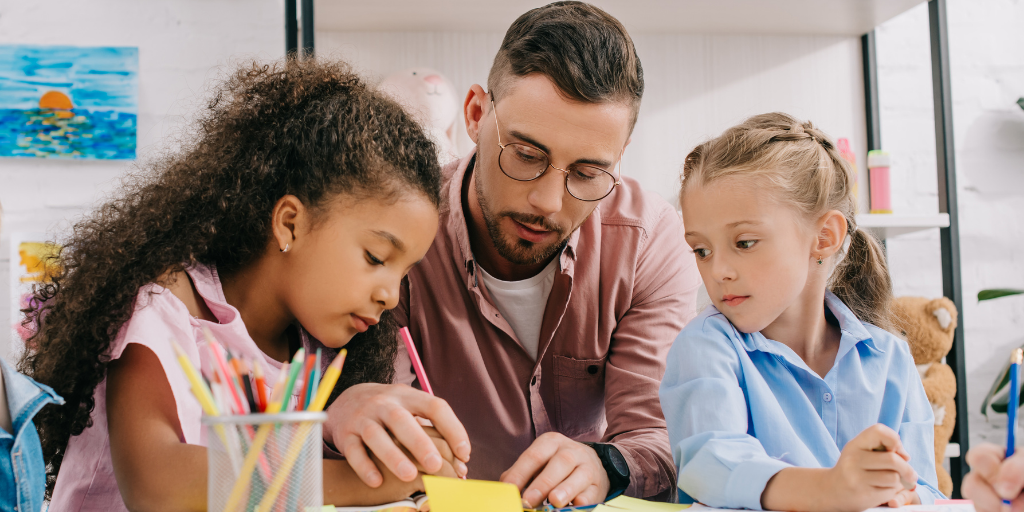 2021 Extensions and Rating Supports
The Pandemic's Effect on Providers
Since March of 2020 child care providers have seen more than their share of hardships related to the COVID-19 pandemic; low enrollment, inability to hire and retain qualified staff, illness and, in some cases, closure of their business altogether.  Still, many child care providers continue to operate, providing care for essentials workers, families and communities that are working hard to get back to "normal". 
We are inspired by and appreciate the flexibility, innovations, and commitment programs have shown during this difficult time, ensuring families have a safe and caring place for children. We see from the data and the feedback from providers that they are struggling to keep their businesses afloat. We are confident that child care providers in Michigan know the importance of providing quality care to their families and communities and are doing so to the best of their ability. We also know that not all child care providers feel comfortable reaching out or know where to turn for support as it relates to Great Start to Quality. We've heard their voices.
Extensions and Supports
The Michigan Department of Education has created supports and flexibility for child care programs, so that child care programs can focus on stabilizing their businesses, providing high-quality care, and managing day-to-day operations.
Three phases of supports will be applied to extend Star ratings and to restore ratings that were lost or lowered since the first set of extensions were enacted through June 2020. Supplemental subsidy payments will be paid to providers who billed and are eligible for Phase 2 or Phase 3 supports.
Child care providers do not need to take any action. Updates to ratings and supplemental payments will be applied automatically. Read the FAQ.
Phase 1-Rating Extensions-Completed May 6, 2021
As of April 30, 2021, programs with a current rating, that are eligible to continue participation, will have their rating expiration extended 1 year from the prior expiration date.
Phase 2-Rating Restorations and Extensions-Completed May 18, 2021
As of April 30, 2021, open, eligible programs that had a rating which expired between June 29, 2020 and April 30, 2021 will have their rating restored and extended 1 year from the prior expiration date.
Phase 3-Rating Restorations for Currently Rated Programs-Completed June 23, 2021
As of June 23, 2021, currently rated programs that earned a lower rating between June 29, 2020 and April 30, 2021 had their prior rating restored in STARS. For programs that experienced a period where their rating was lost or lowered, but is back at the same rating as before the pandemic, a supplemental subsidy payment will be issued, no updates will be made in the STARS platform.
Supplemental Payments
All supplemental payments related to rating restorations have been paid out as of 9/20/2021. If you have questions about a supplemental payment, please contact Child Development and Care at 866-990-3227.
Supports for Programs Submitting for a New Rating
Great Start to Quality will continue to support licensed child care providers that are interested in continuing to improve the quality of their program and submit for a new Star rating. Providers who submit for a rating between May 1, 2021 and March 31, 2022 will earn credit for credential indicators with a valid MiRegistry membership status for all staff.