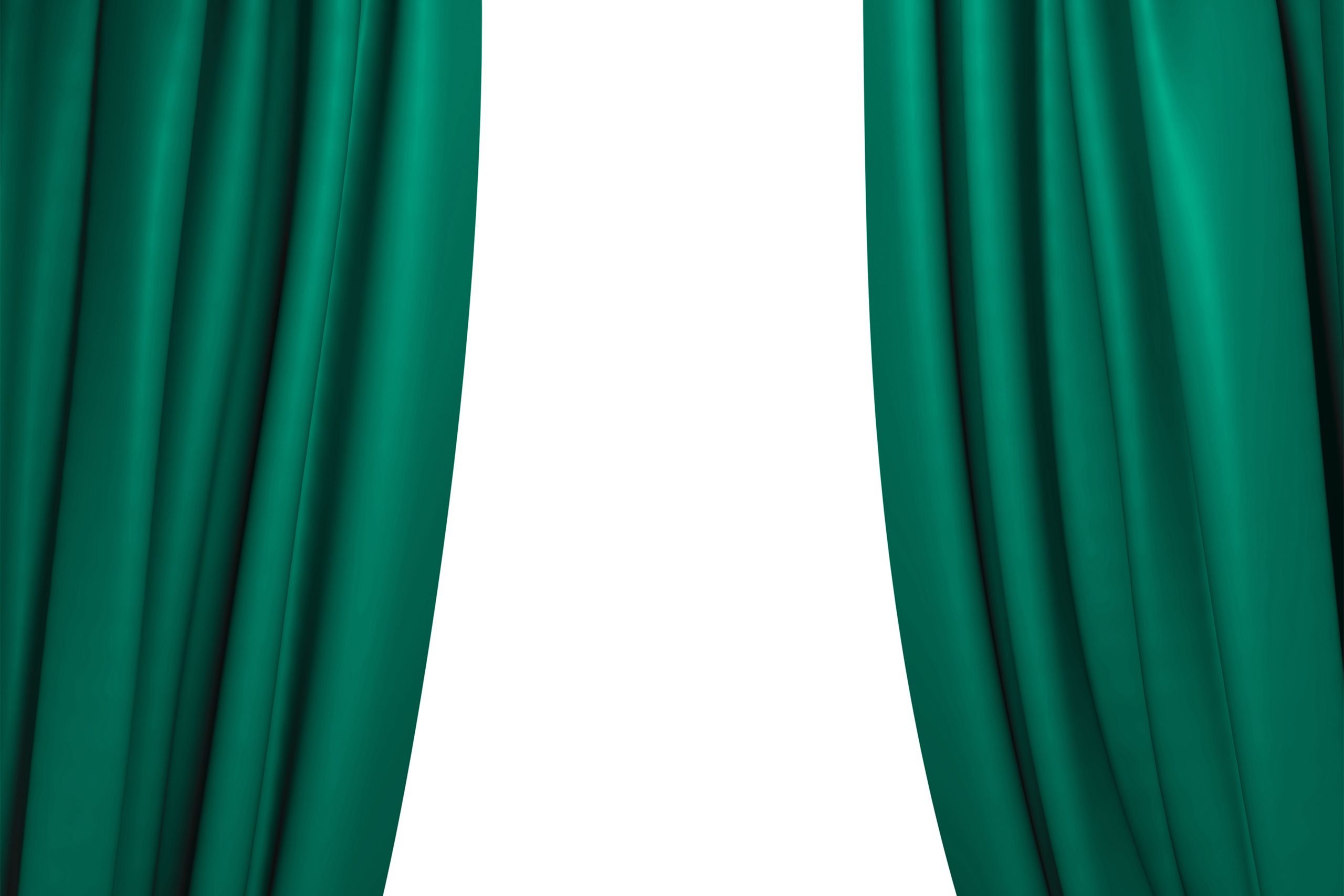 Great Start to Quality
Reveal Event
You're Invited!
Get a First Look
Join us for a chance to see how Great Start to Quality is moving to a Quality Recognition process that supports ALL program types & honors ALL program philosophies. We're improving our process by reimagining everything – to become better for providers, families, communities, and the kids. During this fun and informative event you'll hear about Great Start to Quality's new look, mission, vision and values and receive some information about the reimagined process launching February 1, 2023.
This event will feature:
Free giveaways & prizes
First look at the new brand
First look at the process changes
Network with your peers
Events Happening on November 12th at 10 am
See the list of event dates and locations below. Check out the map to find the Resource Center for your county. Don't forget to contact your local Resource Center to RSVP for the event.