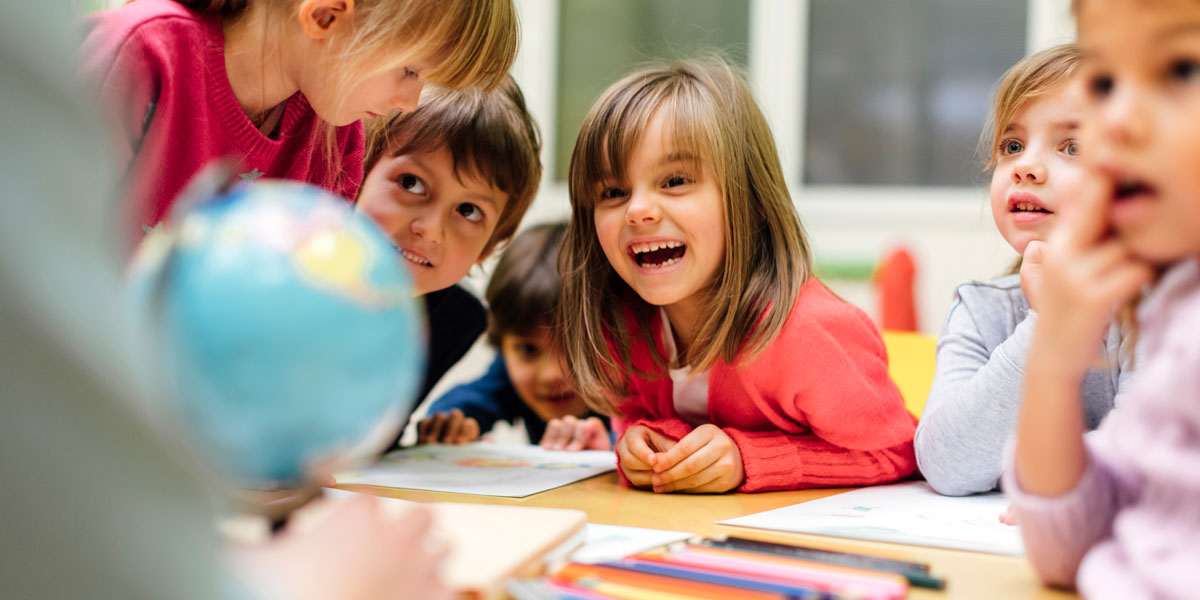 Great Start to Quality offers a variety of early childhood education resources for families. These resources can help you understand Great Start to Quality, and help you find the best care for your child.
Quality Levels
Any program or provider in Michigan who is in good standing with licensing has Quality Level in Great Start to Quality.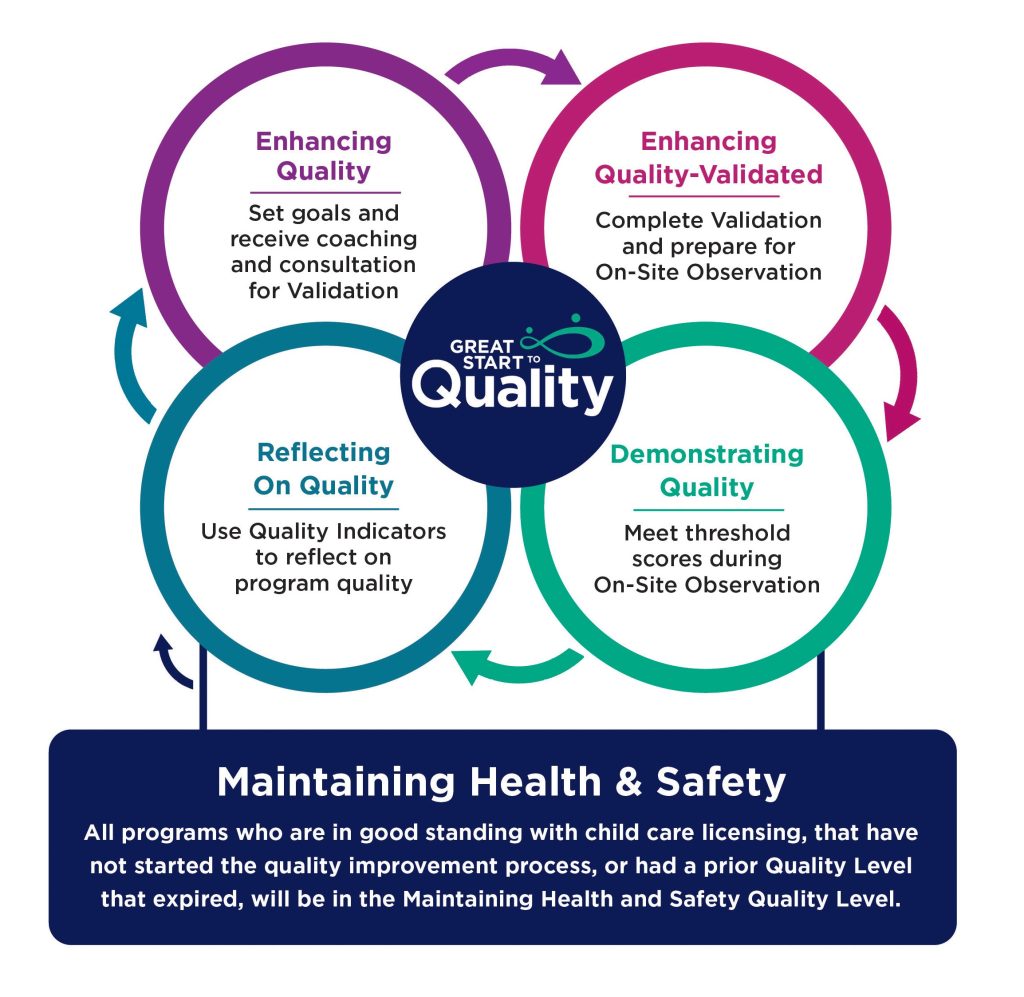 Great Start to Quality Resource Centers
The local Great Start to Quality Resource Centers offer a variety of tools and resources to benefit you and your child.
Child Care Licensing
Michigan's Department of Licensing and Regulatory Affairs (LARA) provides you with many different resources for selecting child care, obtaining financial assistance and much more.
Child Development and Care Program
Michigan's Child Development and Care (CDC) program provides assistance with child care costs to those families who meet eligibility requirements. The subsidy can be used for child care in a licensed center, group child care home, family child care home or license exempt care in the home of a relative or by an adult in the child's home.
Mi Kids Matter
The little things you do with your child in their early years make a big difference throughout their school years and later in life.
Mi Kids Matter is the place to find what you need to give your child their best chance at health, happiness and success later in life. Throughout this site, we have provided information, resources and programs to take you from pregnancy through age 5 and beyond.