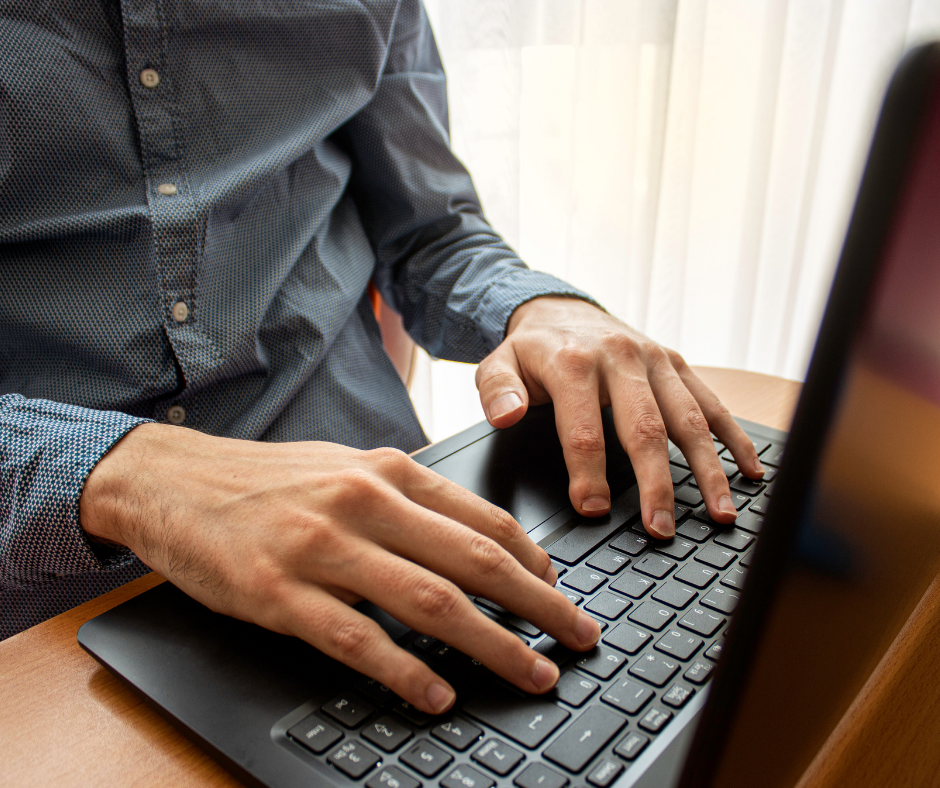 MiRegistry is Michigan's professional development registry for the early childhood and schoolage workforce. It is where individuals can create an account, register for professional development offerings, and track their education and credentials.
MiRegistry is also the foundation for participation in Great Start to Quality. Individual staff create accounts and go through the membership process, and programs create Organization Profiles to get started.
MiRegistry 101
Not familiar with MiRegistry quite yet? Looking to learn the basics? Contact your Great Start to Quality Resource Center to access MiRegistry 101; a self-paced event with 1 hour of training credit. It will give you tips and tricks on how to get started and better prepare to engage in Great Start to Quality.
Approved Trainers and Training Sponsor Organizations
In order for professional development to count towards for Great Start to Quality, early childhood educators must register for and complete training through MiRegistry. Approved trainers must deliver the training to ensure quality and fidelity. Approved trainers can be program owners, directors, community partners, consultants, state or national organizations.
A three-part training series is available for individuals interested in becoming approved trainers or organizations becoming training sponsors. Search "Sponsor" in the "Course Title" filter on the MiRegistry Statewide Training Calendar to find an event. These are self-paced courses supported by local Great Start to Quality Resource Centers.
Great Start to Quality and MiRegistry Courses
High quality child care programs and staff engage in professional development opportunities in specific content areas, such as anti-bias approaches, trauma-informed practice, family engagement, and many others. In order for these types of trainings to meet Great Start to Quality Professional Development indicators, approved trainers must be sure to follow steps to ensure the courses entered are tagged appropriately.