CLASS
What is CLASS?
The Classroom Assessment Scoring System, referred to as CLASS, is a program observation tool used to support quality improvement with the specific goal of improving child outcomes. This nationally recognized tool is equitable since it supports a variety of curricula and philosophies and can be used in any program type.
Why CLASS?
CLASS is a nationally recognized tool for measuring adult-child interactions. Children in classrooms with higher CLASS scores have been proven to have better social-emotional, cognitive, and academic outcomes. CLASS is used across the country in Head Start programs, Quality Recognition Improvement Systems like Great Start to Quality, and in all child care program types serving a variety of age groups. Learn more about why CLASS is a great tool for program quality improvement.
How is CLASS used?
CLASS observations will be conducted by trained and reliable observers in cycles focusing on effective and meaningful adult-child interactions. This could be a Great Start to Quality Assessor or an Approved Assessor.
Watch this short video about what to expect during your CLASS observation.
One cycle is 15-20 minutes of observing and then 10 minutes of scoring. Each observation will consist of approximately 4 cycles.
Who can use CLASS?
CLASS can be used in any program type, except schoolage classrooms and programs, which uses the SEL PQA. Programs with Head Start and Great Start Readiness Program classrooms will only use CLASS for Great Start to Quality.
Threshold Scores
Threshold scores must be achieved, for each group or classroom observed, for the program to reach the highest quality level; Demonstrating Quality. Threshold scores for each tool are noted in the table.
| | | |
| --- | --- | --- |
| Tool | Domain | Score |
| Infant | Responsive Caregiving | 4.50 |
| Toddler | Emotional and Behavior Support | 5.00 |
| Toddler | Engaged Support for Learning | 3.25 |
| PreK-3 | Emotional Support | 4.75 |
| PreK-3 | Classroom Organization | 4.50 |
| PreK-3 | Instructional Support | 2.75 |
Resources and Training
There are many resources available to support understanding and use of the CLASS tool. Visit Teachstone.com.
The Early Childhood Investment Corporation (ECIC) implements the rating process for Great Start to Quality and is committed to providing information and training for providers prior to the shift to CLASS from the Program Quality Assessment (PQA). Information sessions began in summer 2021 and will continue through the launch in February 2023.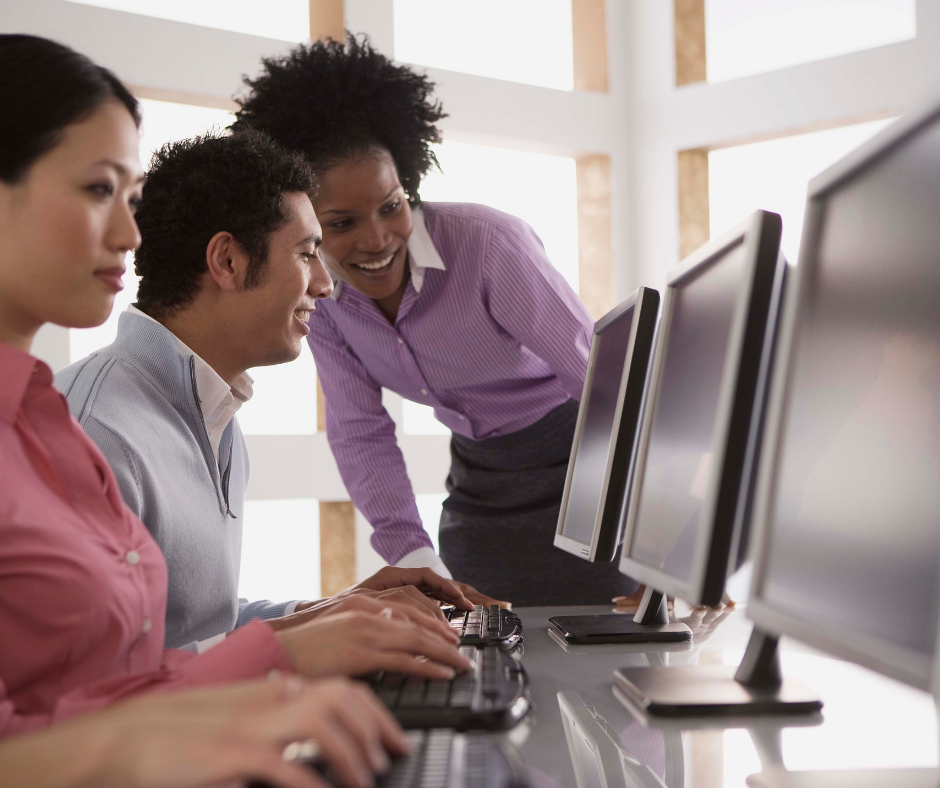 Review the Sessions
GSQ and CLASS-Introduction and Overview
GSQ and CLASS-Updates and Overview
GSQ and CLASS-Supporting Infants and Toddlers
GSQ and CLASS-Supporting Preschool and PreK
Resource Center staff and partners will also be trained and ready to support providers as they prepare to use CLASS in the future.