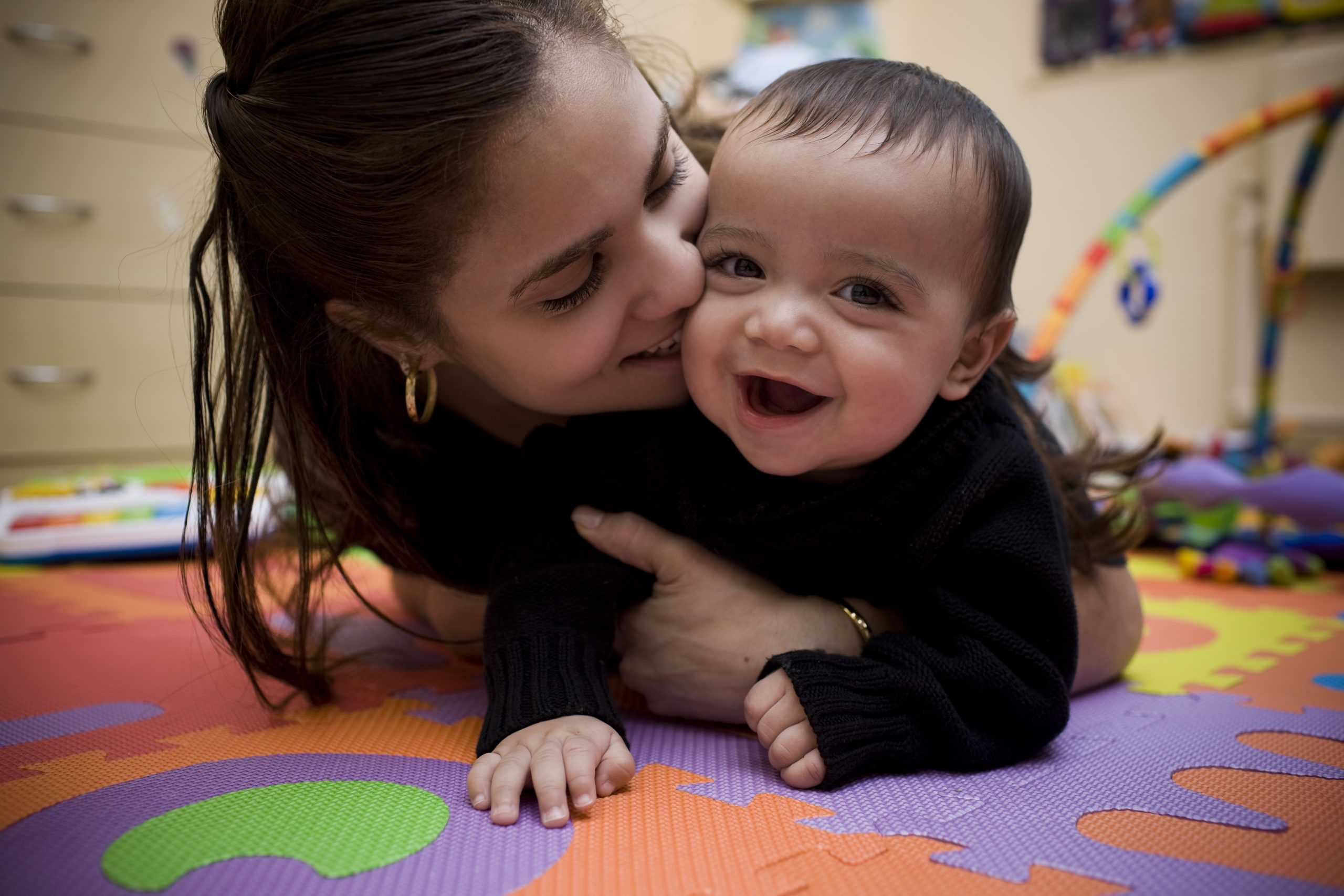 What it Means
Once a program has completed the Self-Reflection, it must choose at least one goal for quality improvement. Goals can be based on the Self-Reflection, program self-assessment tools, or other adjustments to improve the program. This is done in the program's Quality Improvement Plan found in the Quality Improvement tab in the program's Organization Profile in MiRegistry.
In Enhancing Quality, programs can work with Quality Improvement Coaches at the local Great Start to Quality Resource Center to help support making these improvements a reality. Some programs may already have coaches or specialists that support quality improvement and can continue to use the resources already in place.
---
Why it's Important
People and programs can always improve! Educators can continue to engage in professional development, processes and policies can be reviewed and adjusted, facilities can be enhanced, etc. Making clear, realistic goals with due dates, along with support from coaches and specialists, support achieving the goals.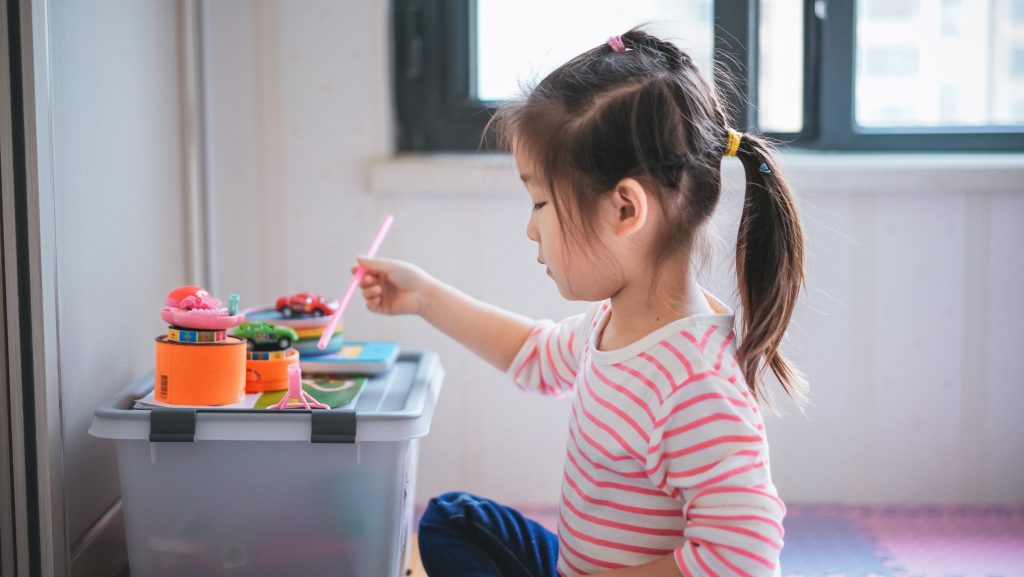 Create Goals
Programs can create as many goals in the Quality Improvement Plan as they would like. The program must have at least one (1) goal in the Quality Improvement Plan that the program selects to have reviewed by a Quality Improvement Coach after applying for Validation and On-Site Observation.
Programs can choose to receive support from a Quality Improvement Coach from the local Resource Center to create goals and guide steps toward completing the goals.
Apply for Validation and On-Site Observation
Once quality improvements are made, the program can choose to apply for Validation and On-Site Observation in order to move toward Demonstrating Quality. Programs that apply, must have a Validation as well as an On-Site Observation as part of the process. In the quality improvement process programs do not have the option to opt-out of the On-site Observation.
Things to Consider Before Applying
Programs looking to achieve Demonstrating Quality should consider completing these tasks to better prepare the program and staff for On-Site Observation:
Complete a program self-assessment using these tools as a appropriate for the program:

Environment Rating Scales (ERS-3)
Social Emotional Learning Program Quality Assessment (SEL PQA) for schoolage only

Upload evidence to every Quality Indicator in the Self-Reflection marked as Currently Meeting
Complete at least one goal and mark for Quality Improvement Coach Review
Validation
Validation is the process by which members of the Validation Team and the Early Childhood Investment Corporation review a program's Self-Reflection responses and corresponding evidence to verify the program's high-quality practices. The results of the Validation are shared publicly so families can review the strengths of each program during their search for child care.
On-Site Observation
On-Site Observation is the process by which reliable Assessors from Great Start to Quality, or approved external assessors, use program assessment tools to objectively assess a program's practices in action. A program reaches Demonstrating Quality when all classroom assessment scores meet or exceed threshold scores.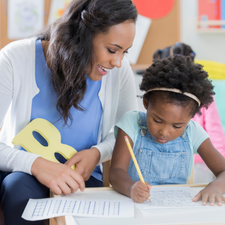 For centers licensed to serve schoolagers separate from other age groups, those classrooms/programs will be included in the On-Site Observation process. A program's first schoolage observation will not factor into the final published quality level to support the program in becoming familiar with the tool and making quality improvements. Following observations will factor into the quality level.
Resources
MiRegistry Career Pathway Video
Connect with the Resource Center