The Wayne-Oakland-Macomb Resource Center serves families and providers in the tri-county area. We are housed at United Way of Southeastern Michigan's headquarters within the heart of downtown Detroit. Our team is here to help families find the child care option in Metro Detroit that is best for your child.
Services for Providers:
Coaching and consultation for developing quality improvement plans.
Financial assistance for improving the child care or preschool setting.
Information about professional development and training opportunities.
A free Lending library of books, CDs, puzzles and other learning materials.
Our Resource Center is part of the Bib to Backpack team at United Way of Southeastern Michigan.
Wayne-Oakland-Macomb Resource Center Staff
Community Partners & Resources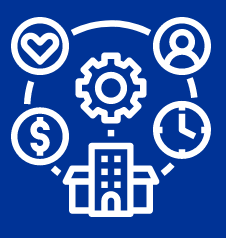 We work with many people and organizations in the community to provide you, your family and your program with the resources you need to help your family and children succeed.
Professional Development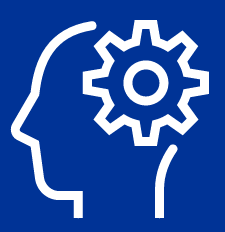 There are professional development trainings available throughout the state. You can search for a training near you or about a specific subject through MiRegistry.
Contact Us!
If you have additional questions or need help, please do not hesitate to contact us.
United Way of SE MI
3011 West Grand Blvd. 
Suite 500
Detroit, MI 48202
877-614-7328 (toll free)
Follow us on social media!
For up-to-date information about local happenings, free resources to add quality to your programs, marketing promotions and more, you can follow us on Facebook: