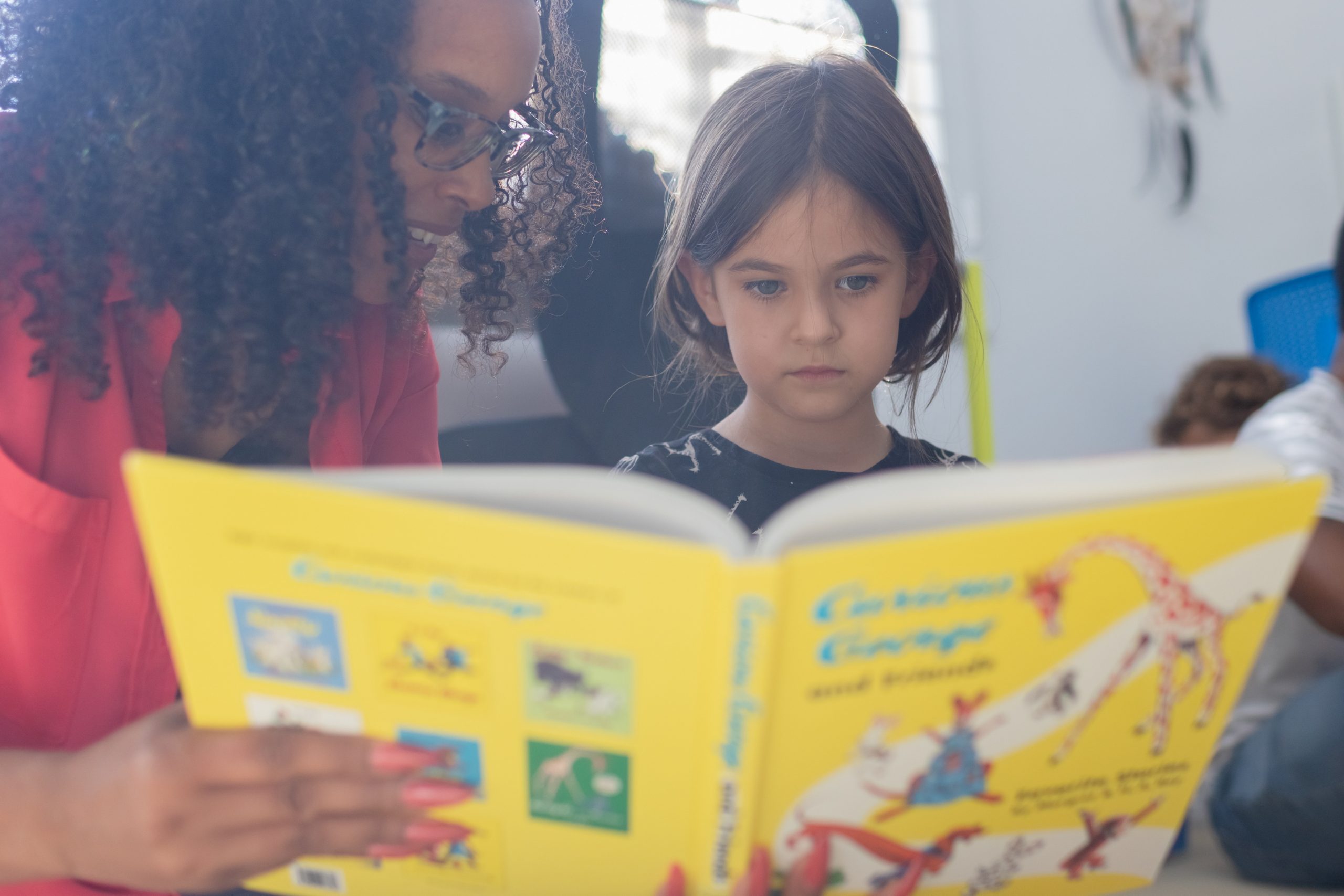 License Exempt Providers
Grants Now Available!
License Exempt Provider grants are available now until January 31, 2023. For more information see the FAQ page. 
What is a License Exempt Provider?
Finding appropriate child care can be difficult for families. Especially when they have special circumstances such as needing non-traditional care hours. License Exempt Providers can help address many of these difficulties. Providers are adults who care for children in either their home (related providers) or the child's home (unrelated providers). ​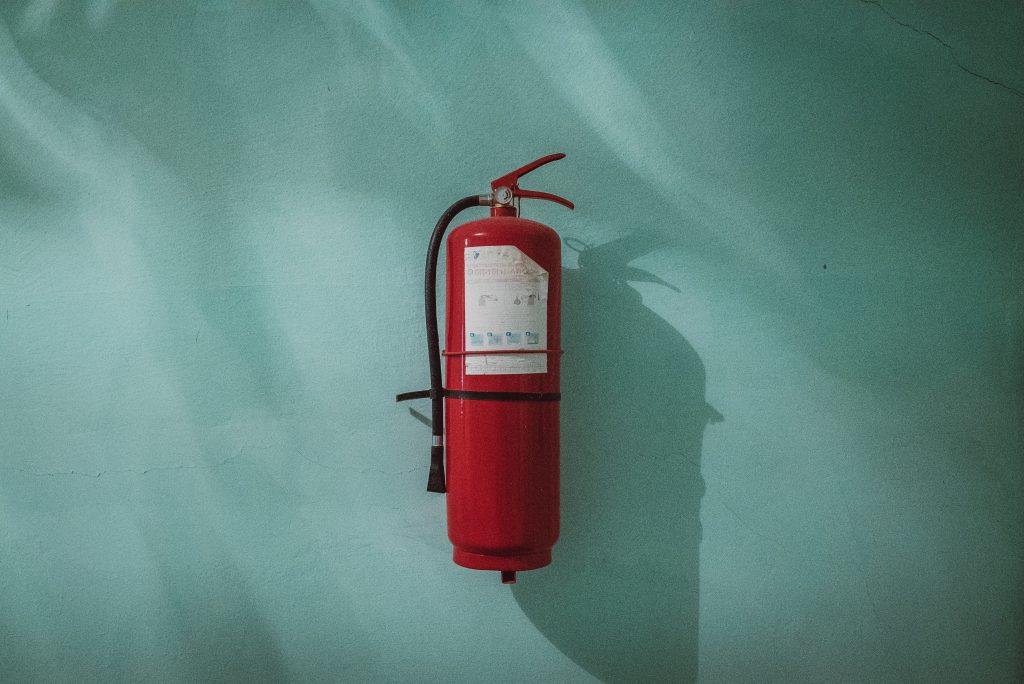 Providers are required to complete a one-time Great Start to Quality Orientation (GSQO) training and an annual Health and Safety refresher course by registering through MiRegistry. These courses can be found on the Statewide Training Calendar. GSQO is a seven-hour course, and the cost is $10. The Health and Safety Refresher takes approximately 2-3 hours to complete. In addition, each year, a Health and Safety visit from their License Exempt Provider Coach is required. ​
Assistance payments are available through the state of Michigan's Child Development and Care Program (CDC) through the Michigan Department of Education-Office of Great Start for those families who qualify. ​
Requirements
All providers are required to attend initial and ongoing health and safety training. The initial 7 hour GSQO training ($10) and the annual Health and Safety training are both required. Completion of these trainings qualifies providers as Level 1. Step by step instructions can be found here.
There is an opportunity for license exempt-related and license exempt-unrelated providers to earn a higher hourly rate from CDC (Level 2) by completing 10 more hours of approved training per year in the following topics.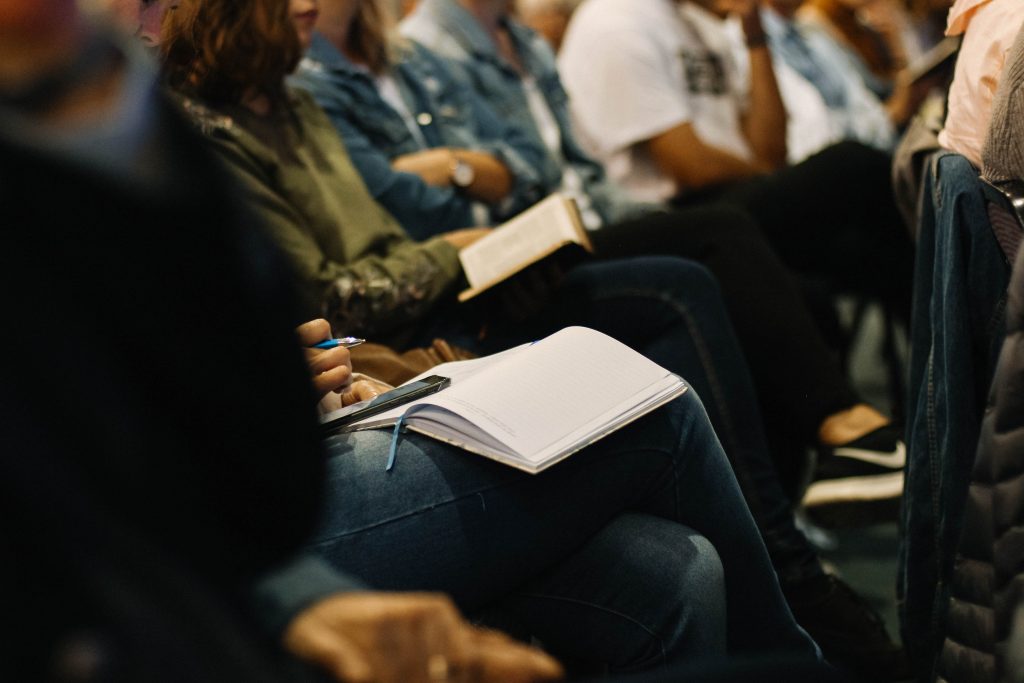 Child Development

Interactions and Guidance
Teaching and Learning
Observation, Documentation and Assessment
Health, Safety and Nutrition

Family and Community Engagement
Professionalism
Management
These trainings must be completed through MiRegistry. In order to keep Level 2 status, providers must complete 10 hours of training each year. Visit the Statewide Training Calendar to find available trainings.
Interested in becoming a License Exempt Provider?
Learn more by clicking the links below.
Visit LARA to learn more about becoming a licensed provider. There may be grant opportunities available to offset the costs of getting started.