What is Great Start to Quality?
Great Start to Quality is Michigan's system, which sets the quality standards and evaluates the quality of early care and education programs. It is funded by the Department of Education. Great Start to Quality includes 10 Resource Centers across the state that work with programs to take steps to improve their quality. Great Start to Quality also shares information about programs with families and helps families select the right program for their needs.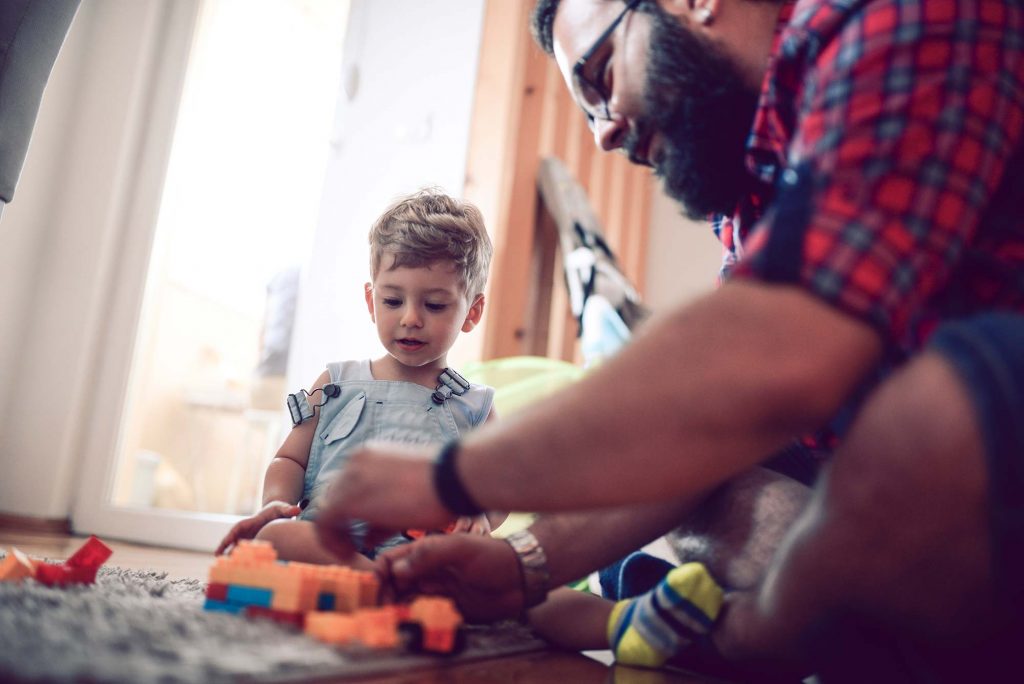 Mission
We focus on high quality early learning experiences that build the foundation for skills children need to thrive in
school and in life. To accomplish this, we offer support to strengthen Michigan's providers of early care and education so they can continuously improve the services and support they provide young children, their families, and the community.
Vision
Our Vision
All families in Michigan have access
to safe, high quality early learning
experiences that give children a strong
foundation to thrive and meet their
needs as they grow and learn.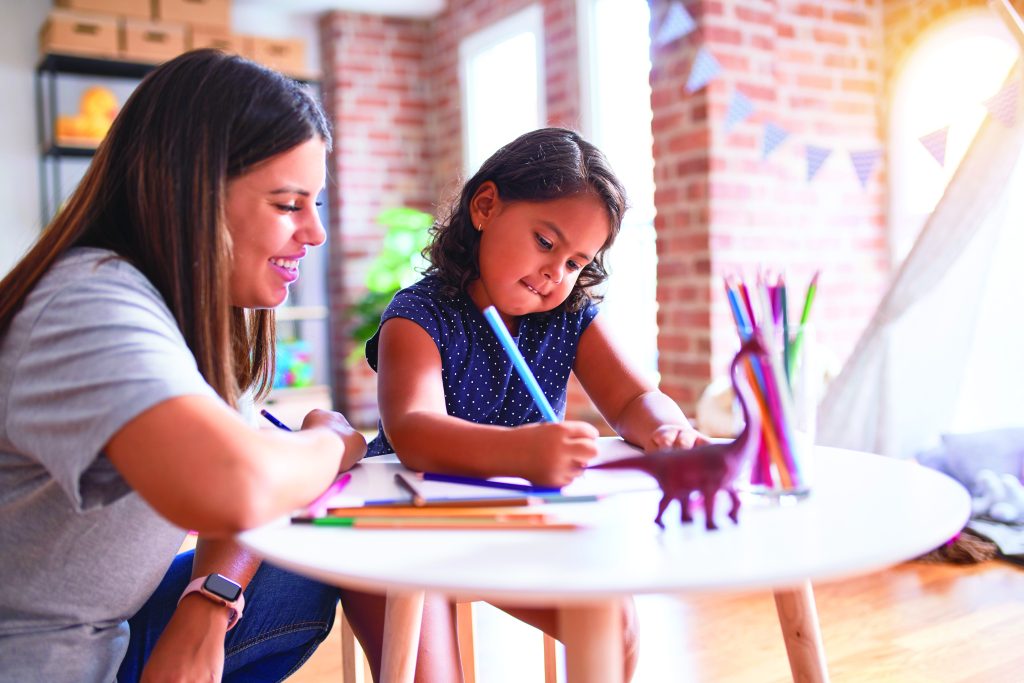 Values
Equity
We believe in equitable access to early care and education for all families in Michigan. We work with state and community partners to increase the number of programs across the state and
encourage providers to continually increase their quality to support both
families and communities.
Quality
We believe that the continuous quality
improvement of early care and education programs, through professional development and reflection on program practices, supports providers in delivering high quality care that meets families' needs and helps children thrive.
Empower
We empower families to be advocates for their children and understand the benefits
of high quality early care and education. We empower providers to improve quality
by building strong, trusting relationships and providing information, resources
and other supports to improve quality.
Committed
We are passionately committed to elevating the early care and education
professions and supporting the workforce through professional development
and education supports which increases the quality of care Michigan's
children receive.
Since launching GSQ in 2011, we've learned a lot about how to define and assess quality and how to help child care professionals improve services for children. And we
have improved, too. After almost three years of work to change the GSQ model for the better, we've reimagined our quality improvement process to put the emphasis on continuous quality improvement.
Quality Improvement is a continuous journey. Together we will continue our journey to constantly develop and evolve Great Start to Quality far into the future… for the children.
---
Spread the Word
Want to learn more? Excited to share Great Start to Quality with others? Watch our recorded presentation to find out what GSQ can do for you.
Questions?
Have questions? Find more answers here.
FAQ for Providers:
FAQ for Partners and Families: