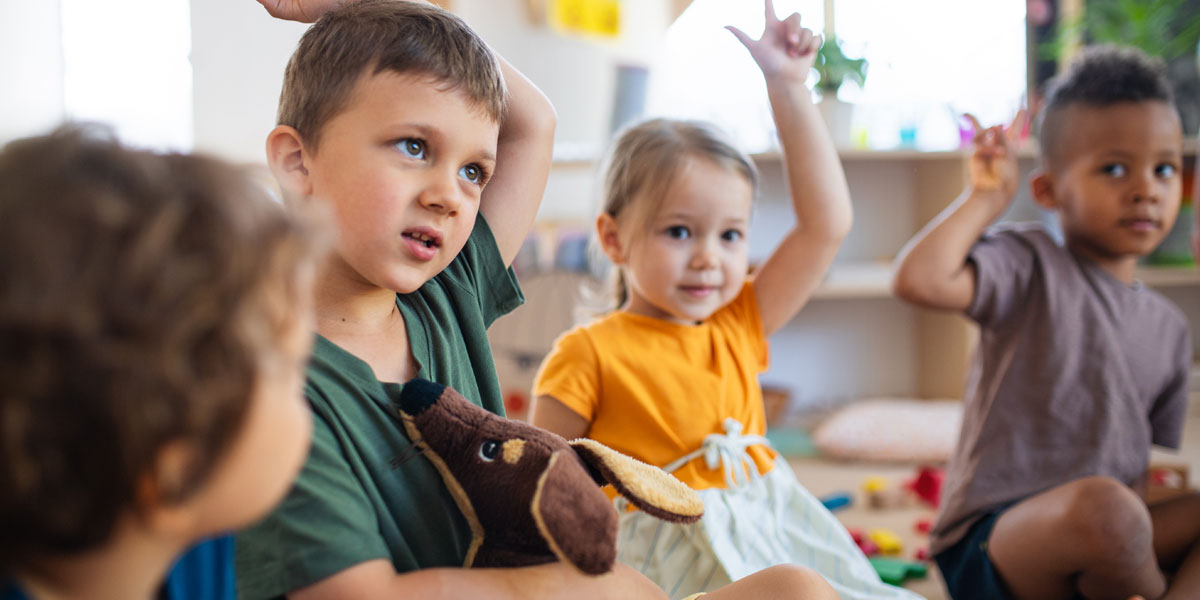 Michigan has different programs for children to be able to attend high-quality, low cost or free, licensed programs, for children 0-12. Each federal or state funded program has different requirements to qualify and services they provide.
Child Development and Care Program
Michigan's Child Development and Care (CDC) program provides supplemental child care payments allowing low-income parents to work. The subsidy can be used for regulated child care in a licensed center, group child care home, family child care home or license exempt care in the home of a relative or by an adult in the child's home.
Great Start Readiness Program
Michigan's Great Start Readiness Program (GSRP) is a free state-funded preschool program serving at-risk and low-income four year olds. The program gives access to preschool for children who do not qualify for Head Start or those without access to preschool because there are not enough available Head Start slots.
Early Head Start
Early Head Start is a free federal program that provides support to low-income families of infants and toddlers under the age of 3 and pregnant women. The program provides a wide range of high-quality education, health, nutrition, family support, and social services to enrolled infants and toddlers, pregnant women and their families.
Head Start
Head Start programs promote the school readiness of preschool-aged children from low-income families. Services are provided in a variety of settings including centers, family child care, and children's own home. Head Start programs also engage parents or other key family members in positive relationships, with a focus on family wellbeing. Parents participate in leadership roles, including having a say in program operations.
21st Century Community Learning Centers (21st CCLC) Grant Program
21st CCLC grant creates community learning centers for those times when school is not in session that provide schoolage students with academic enrichment opportunities as well as additional activities designed to complement their regular academic program.