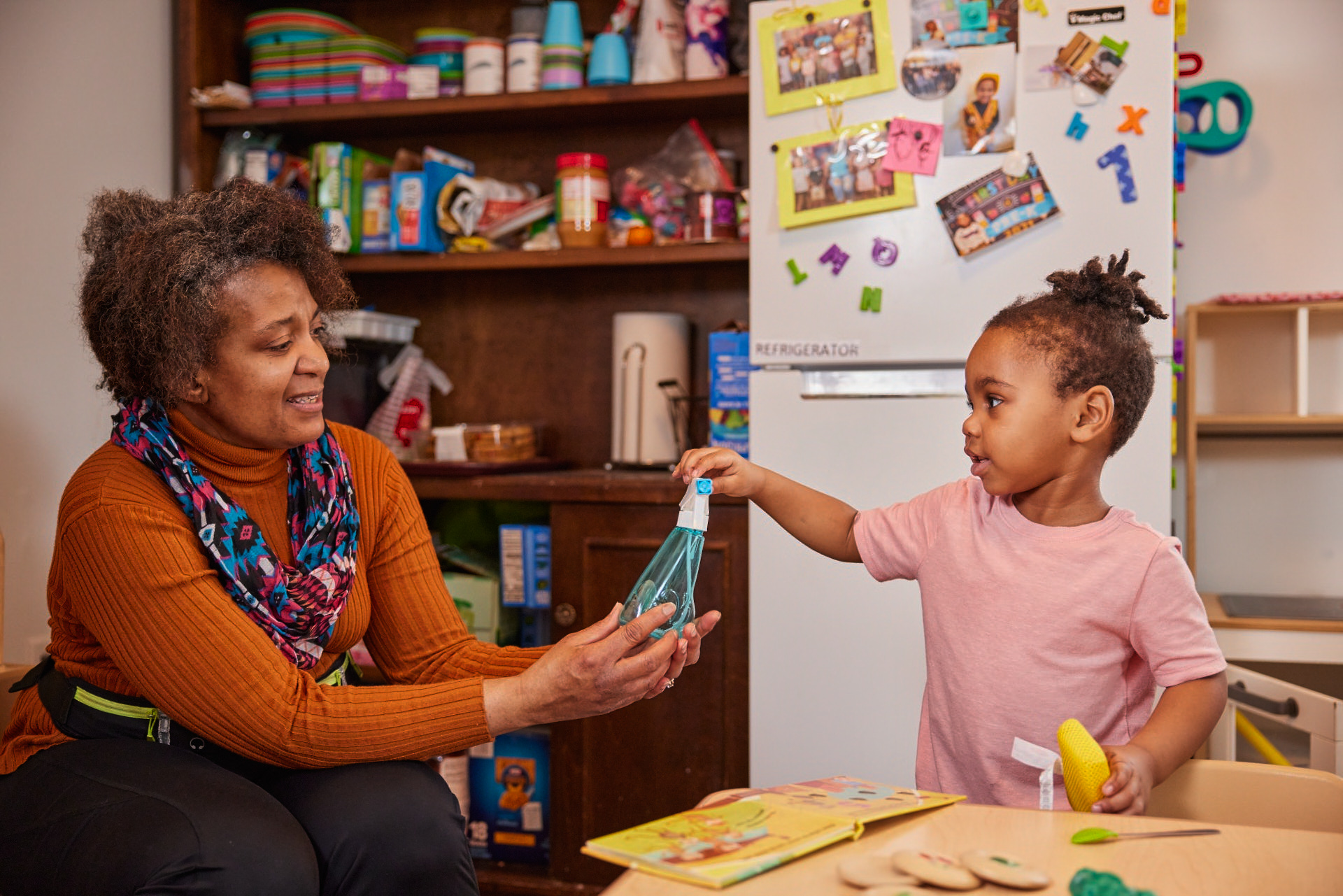 High Quality Care Builds A Foundation for Success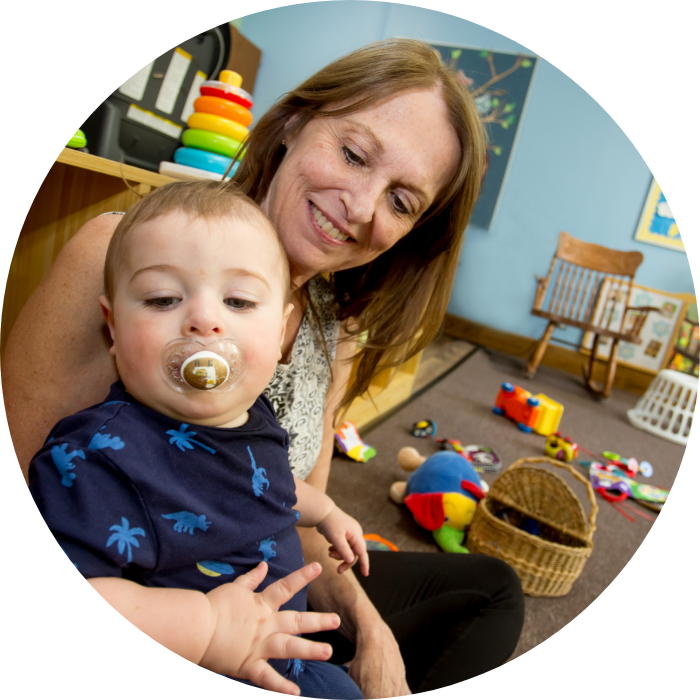 Why High Quality Matters
High quality early care and education builds the foundational skills children need to thrive in school and in life.
Children enrolled in a high quality program have a safe space to grow and learn. They can explore the world around them, build relationships with trusted caring adults, feel accepted, and gain confidence to become active learners. This is especially important during the first five years of life, when 90% of brain development happens. A high quality learning environment, sets children up for success in school, improves health, and increases earning outcomes over their lifetimes. It matters now, and for their future.
What Does High Quality Looks Like?
How can you tell in and early care and education program is high quality? Providers participating in Great Start to Quality (GSQ) are licensed by the State of Michigan and meet health and safety guidelines. They also participate in professional development and and additional training and coaching to improve their quality.
High quality programs are those that are continuously reflecting on their practices, aligned with researched-based standards, and make improvements based on the needs of the children, families, and communities they serve.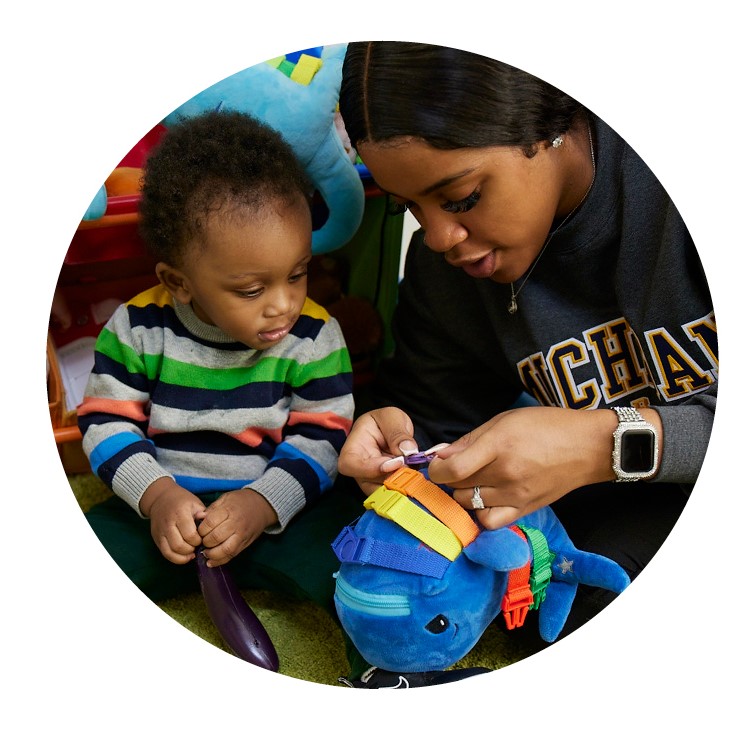 GSQ has created a continuous improvement process to help you identify quality programs. Here are some things to look for:
What is Quality?
The Benefits of High Quality After School Care
Staff continuously take trainings and are educated in child development or early childhood.
A safe, healthy environment for the children to learn and explore.
Providers track children's growth and development and help them learn and reach developmental milestones.
Caring relationships with children and families.
Have strong family involvement in their program.
Children have a wide variety of hand-on learning opportunities and materials.
Staffing is consistent.
Programs are inclusive. They support family cultures, recognize family diversity, use of home language and ensure that all children have an equal opportunity to succeed.
GSQ Can Help You Find a High Quality Early Care and Education Program That Fits Your Family's Needs
Great Start to Quality provides you with the information and resources needed to determine the best type of care for your child.
GSQ Resource Centers Can Assist You in Your Program Search.
GSQ has 10 Resource Centers across the state that can help you find the right program for your child, needs and budget. They also can provide information and resources to learn abut and apply for child care financial assistance, Great Start Readiness Program that provides free preschool for four year olds, Head Start which provides free preschool to 3-5 year olds, and Early Head Start that provides free care for children ages birth to three.