ERS-3 – Coming February 2023
What is ERS?
The Environment Rating Scales (ERS) are designed to assess process quality in early childhood groups. Process quality consists of the various interactions that go on in a classroom between staff and children, staff, parents, and other adults, among the children themselves. It also includes the interactions children have with the many materials and activities in the environment as well as features such as space, schedule and materials that support these interactions. Great Start to Quality uses ERS-3, which is the third version of the tool.
Why ERS-3?
ERS-3 is used across the country in Quality Recognition Improvement Systems like Great Start to Quality and in all child care program types serving a variety of age groups. Learn
more about why ERS-3 is a great tool for program quality improvement below.
Which tools are used?
Great Start to Quality uses three ERS-3 tools for specific age groups and program types.
ITERS-3 – Infant Toddler Environment Rating Scale
ECERS-3 – Early Childhood Environment Rating Scale
FCCERS-3 – Family Child Care Environment Rating Scale
How is ERS-3 is used?
ERS-3 observations will be conducted by trained and reliable observers focusing on a rich, warm environment and effective adult-child interactions. This could be a Great Start to Quality Assessor or an Approved Assessor.
Who can use ERS-3?
ERS-3 can be used in any program type except schoolage classrooms and programs, which uses the SEL PQA. Programs with Head Start and Great Start Readiness Program classrooms will only use CLASS for Great Start to Quality.
Threshold Scores
Programs must score a 5 or above for each group or classroom observation to reach Demonstrating Quality.
Observation Practice with ERS-3
Interested in having a practice ERS-3 observation conducted in your program? The Great Start to Quality Assessment Team will be conducting practice ERS-3 observations across the state in the fall of 2022 and would welcome the opportunity to practice in your setting.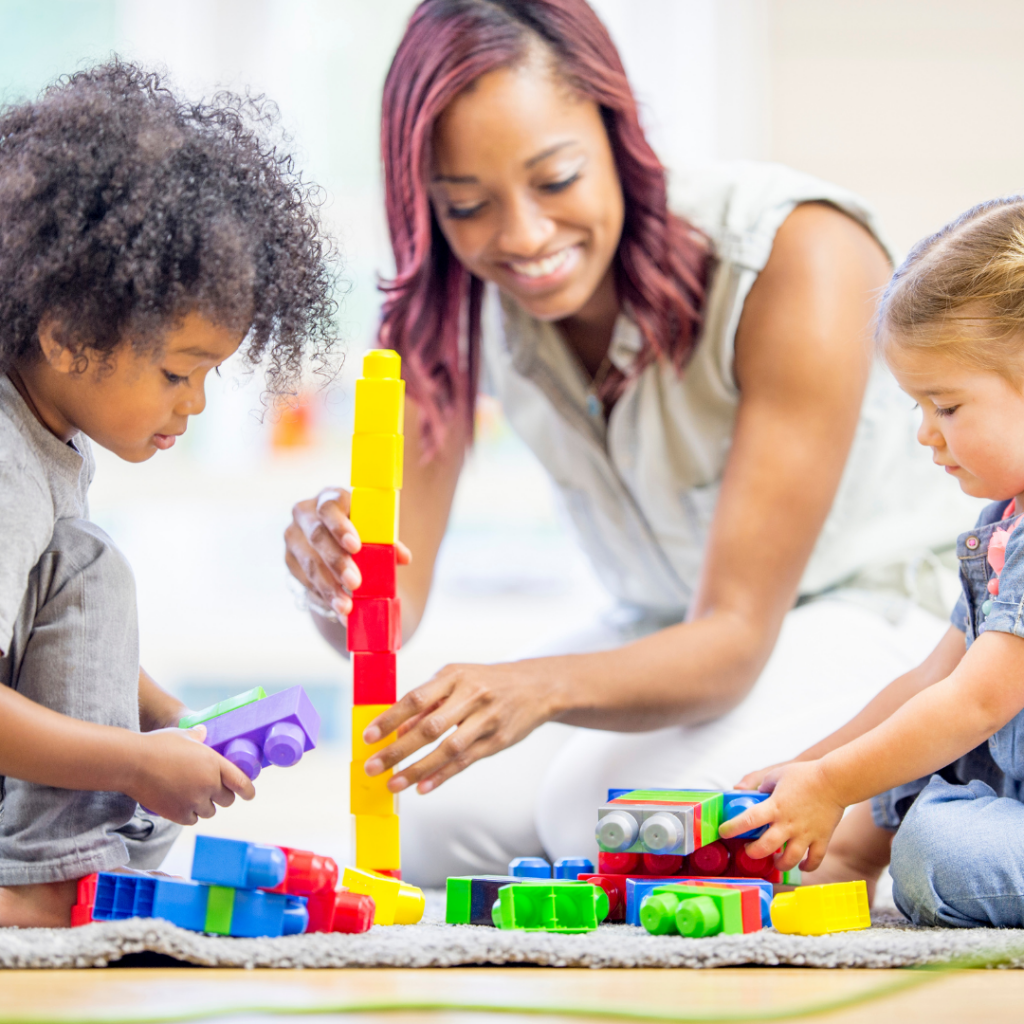 All programs that have a practice ERS-3 will receive a feedback report to support their understanding of the tool. Scores from the practice observation will in no way affect a program's current rating or future quality level.
If you are interested in a practice ERS-3 observation or have any questions about the assessment process please email, assessment@ecic4kids.org
Resources and Training
More information coming soon!