ERS-3 – Coming February 2023
What is ERS?
The Environment Rating Scales (ERS) are designed to assess process quality in early childhood groups. Process quality consists of the various interactions that go on in a classroom between staff and children, staff, parents, and other adults, among the children themselves. It also includes the interactions children have with the many materials and activities in the environment as well as features such as space, schedule and materials that support these interactions. Great Start to Quality uses ERS-3, which is the third version of the tool.
Why ERS-3?
ERS-3 is used across the country in Quality Recognition Improvement Systems like Great Start to Quality and in all child care program types serving a variety of age groups. Learn
more about why ERS-3 is a great tool for program quality improvement below.
Which tools are used?
Great Start to Quality uses three Environment Rating Scales (ERS), each designed for a different segment of the early childhood field.
ITERS-3 – Infant Toddler Environment Rating Scale
ECERS-3 – Early Childhood Environment Rating Scale
FCCERS-3 – Family Child Care Environment Rating Scale
How is ERS-3 used?
ERS-3 considers only what is observed during a 3 hour time sample to determine scores for Items that address the observed program, including activities, interactions, and language. ERS-3 On-Site Observations will be conducted by trained and reliable observers. This could be a Great Start to Quality Assessor or an Approved Assessor.
ERS-3 will also be used in the Self-Reflection as a Self-Assessment tool. Click here for more information on the Self-Reflection.
Who can use ERS-3?
ERS-3 can be used in any program type except schoolage classrooms and programs, which uses the SEL PQA. Programs with Head Start and Great Start Readiness Program classrooms will only use CLASS for Great Start to Quality.
Threshold Scores
Programs must score a 5 or above for each group or classroom observation to reach Demonstrating Quality.
Observation Practice with ERS-3
Interested in having a practice ERS-3 observation conducted in your program? The Great Start to Quality Assessment Team will be conducting practice ERS-3 observations across the state in the fall of 2022 and would welcome the opportunity to practice in your setting.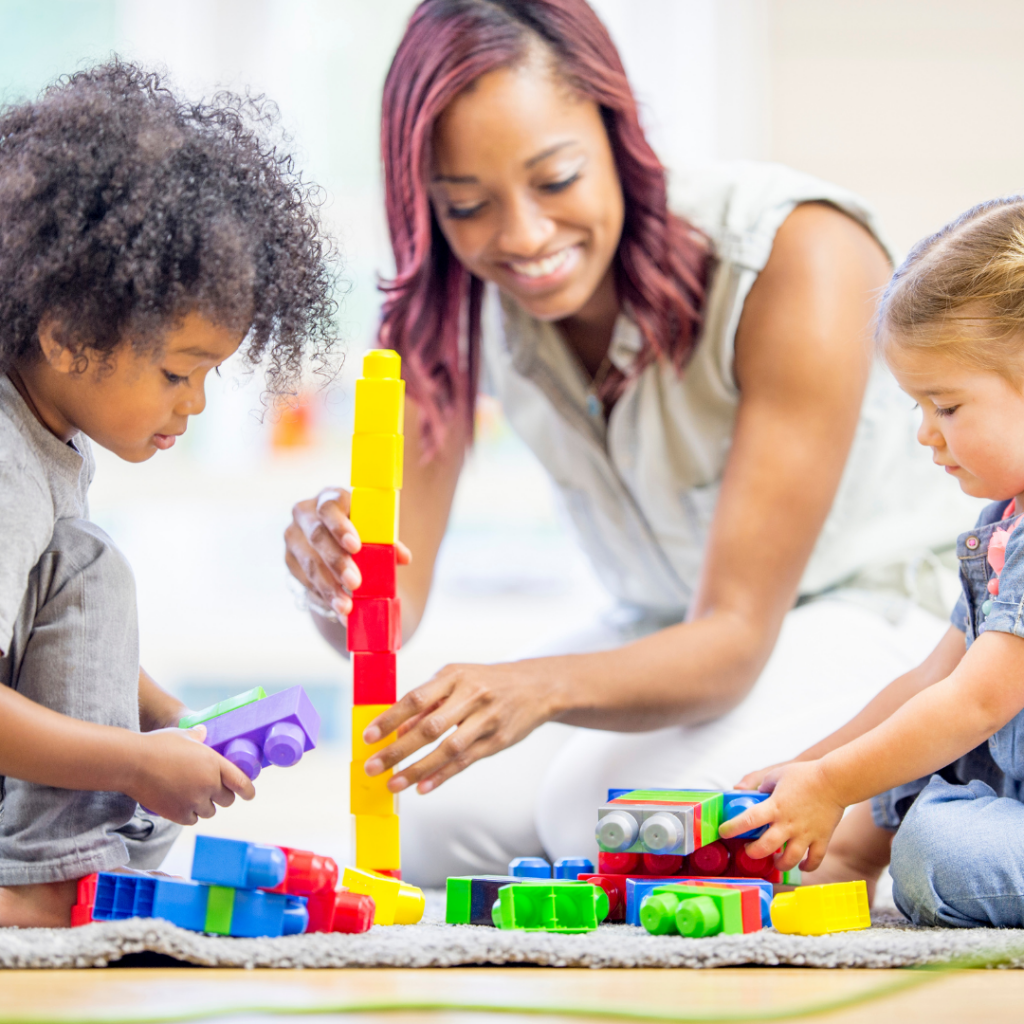 All programs that have a practice ERS-3 will receive a feedback report to support their understanding of the tool. Scores from the practice observation will in no way affect a program's current rating or future quality level.
If you are interested in a practice ERS-3 observation or have any questions about the assessment process please email, assessment@ecic4kids.org
Training
Training is now available for providers on the ERS-3 suite of tools. All training will be free and in MiRegistry. Information below on dates, times, and registration links. Recorded versions of the training will be added below to watch if you are unable to attend. These recorded versions will not be for training credit.
ITERS-3
Register in MiRegistry for training on the Infant Toddler Environment Rating Scale (ITERS-3) On-Site Observation Overview. In this training, learn about the ITERS-3 On-Site Observation tool which will be an option for programs when Great Start to Quality launches the reimagined brand process in February 2023. Join us to learn how this tool will help you support quality improvement in Infant and Toddler settings. Training is free.
Friday, December 9th 1:00-3:00 p.m. (event ID: 119063)
Wednesday, December 14th 6:30 – 8:30 p.m. (event ID: 119069)
FCCERS-3
Training on the Family Child Care Environment Rating Scales (FCCERS-3) for home-based providers was held in mid-November 2022. If you missed the training, you can view a recorded version, without training credit.
Resources
Purchase the ERS-3 Scale Books
You can purchase a scale book for the age group you work with and setting. Your local Great Start to Quality Resource Center has ERS-3 scale books available in their lending library as well. Please be sure that you purchase the 3rd edition of the scale book. This is the one that is most current and being used in Great Start to Quality.