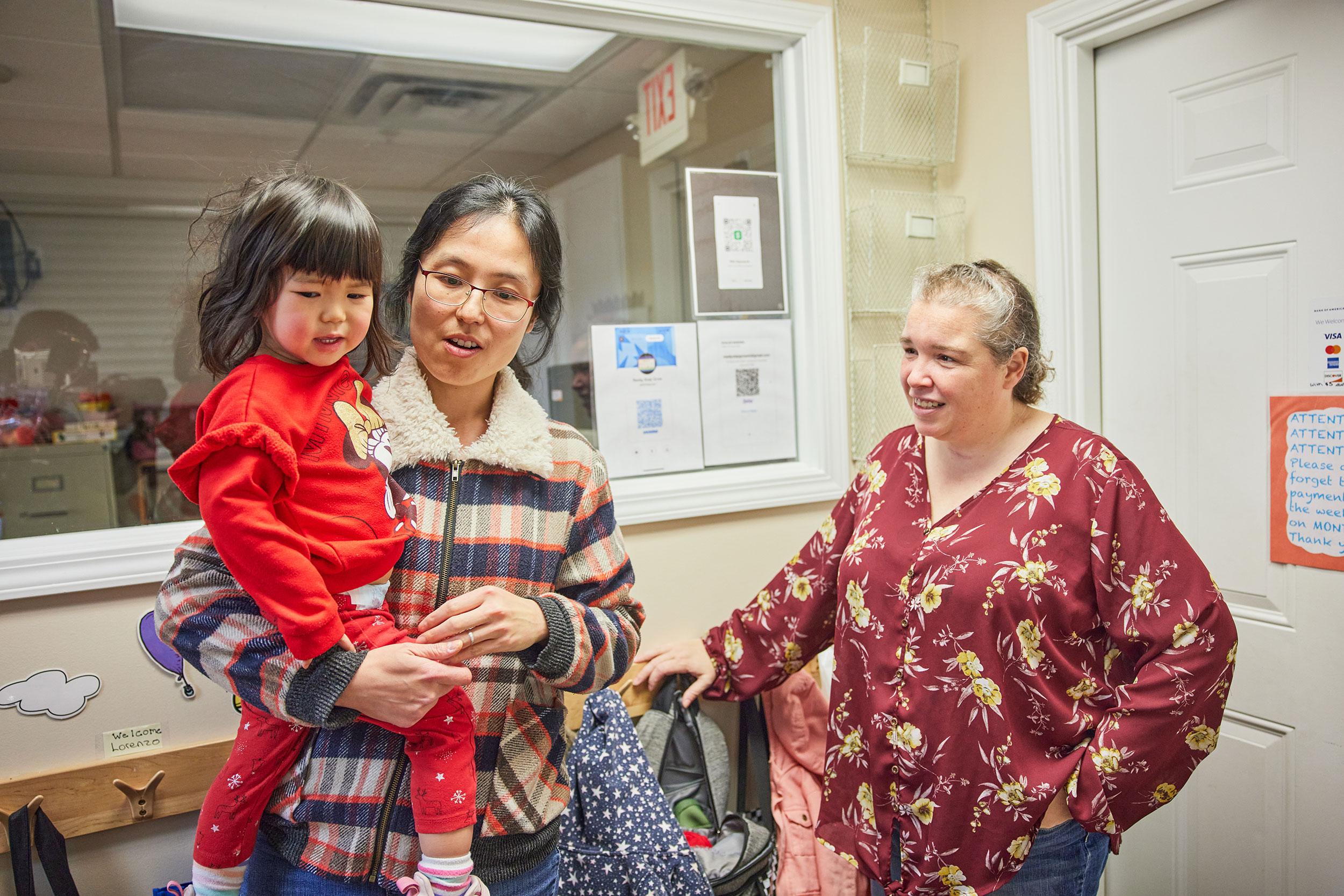 Welcome Providers
Welcome to Great Start
to Quality
We are pleased to offer a broad range of services, resources, and benefits to help support every type of provider and program philosophy. Together with your program, we can make a significant impact on ensuring all children have access to quality early care and education.
Benefits for Your Program
Great Start to Quality offers assistance to participating providers in many ways. As part of GSQ, you have access to resources that help support your efforts, to provide exceptional care, including:
Incentives
Grants
Savings Info
Job Board
Free lending library of learning materials
Curriculum development and policy support
Scholarship and continued education info
Quality Improvement Coaches
How GSQ Helps Providers
DPTV Provider Support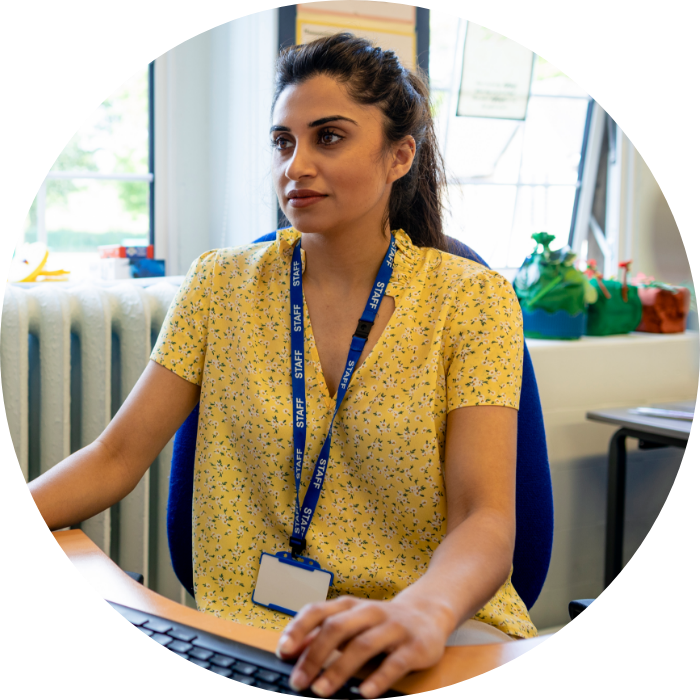 Update Your Profile to Thrive
Updating your program profile not only ensures that families can find you, but that they can also see the most current info about your program and all it has to offer.
We have an instruction sheet that can walk you through updating your program, or call your Resource Center and ask for help.
Focus on Quality Improvement
Designed to meet the needs of providers like you, the Great Start to Quality process emphasizes a continuous journey of quality improvement. It allows you to move forward at your own pace, and enables you to choose the areas that
you wish to work on most.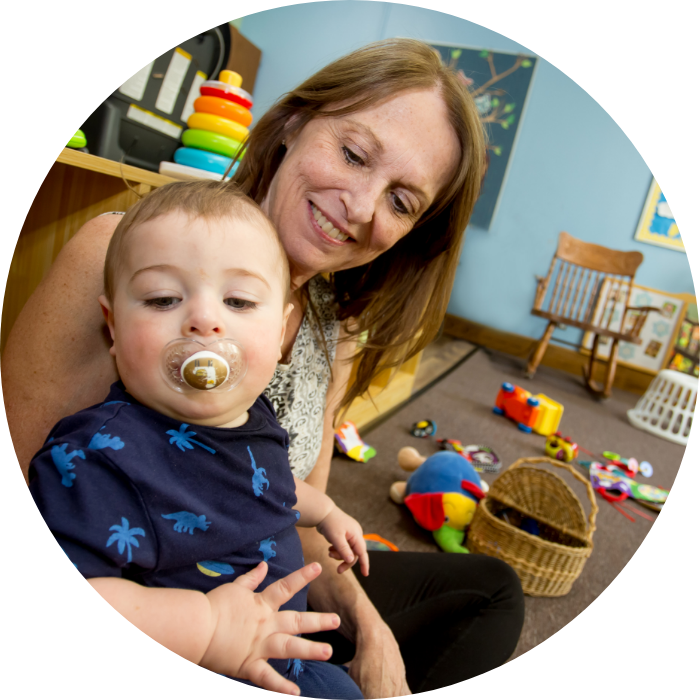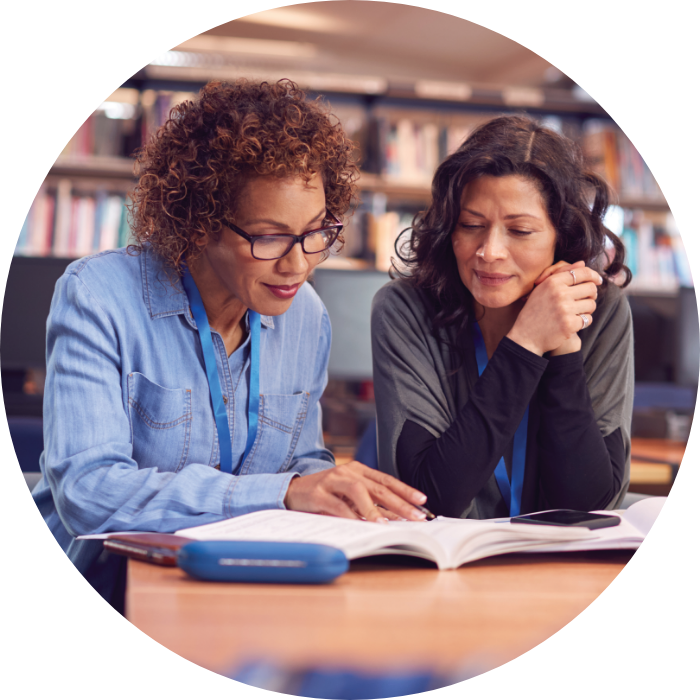 Access Resource Centers
Local Great Start to Quality Resource Centers can be found across the state. They're staffed with individuals who truly understand the unique challenges of early child care and education. They genuinely care about helping and will work to help you understand what Great Start to Quality has to offer, and how to get the most out of the resources available to you. Call 877-614-7328 for additional information or find a Resource Center today.
Professional Development
We offer resources to help you and your staff grow, develop, and better provide care for the children of Michigan. Local GSQ Resource Centers offer training on a number of topics related to child development, early childhood, business practices, and more.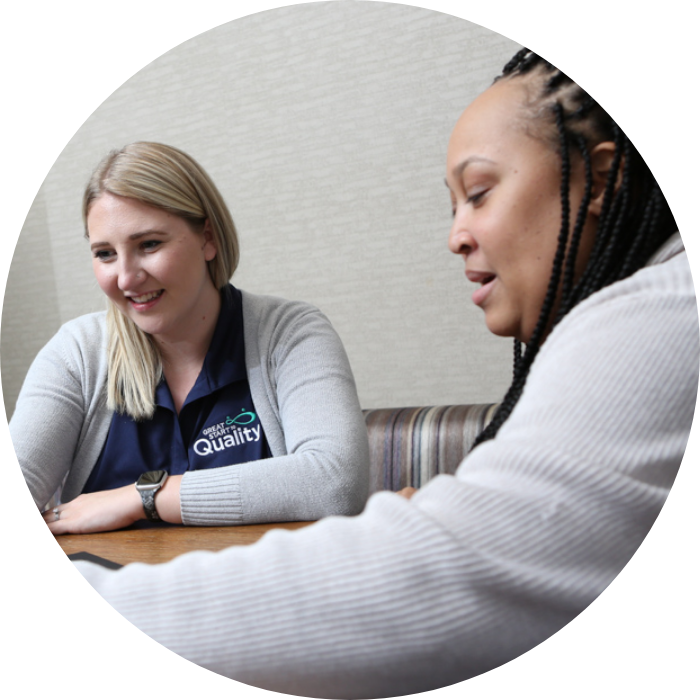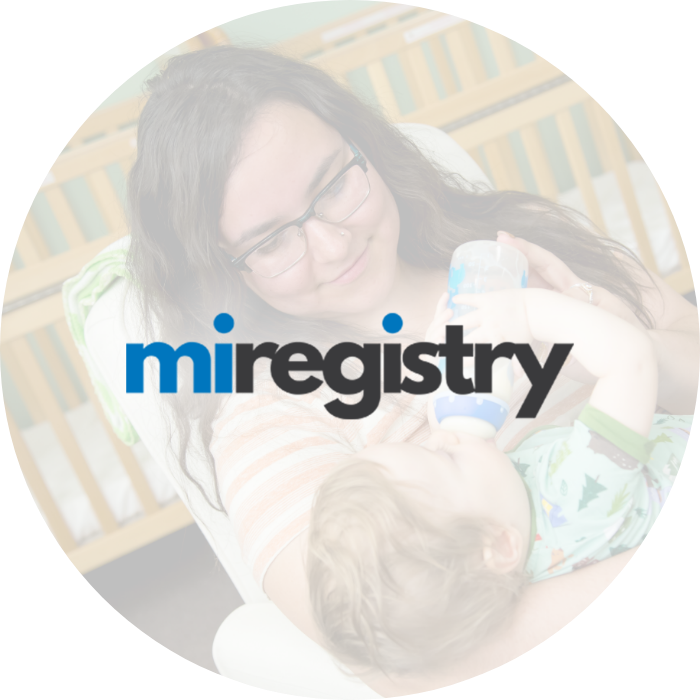 Get More with MiRegistry
We can help you register your program and employees on MiRegistry. You can also find an entire catalog of resources for individuals and organizations at the MiRegistry site. Click the link below to begin.
One Provider's GSQ Story
Hear how GSQ helped one home-care program go from unlicensed to a top-quality provider, and in the process, helped with tuition, supplies, training, and more.