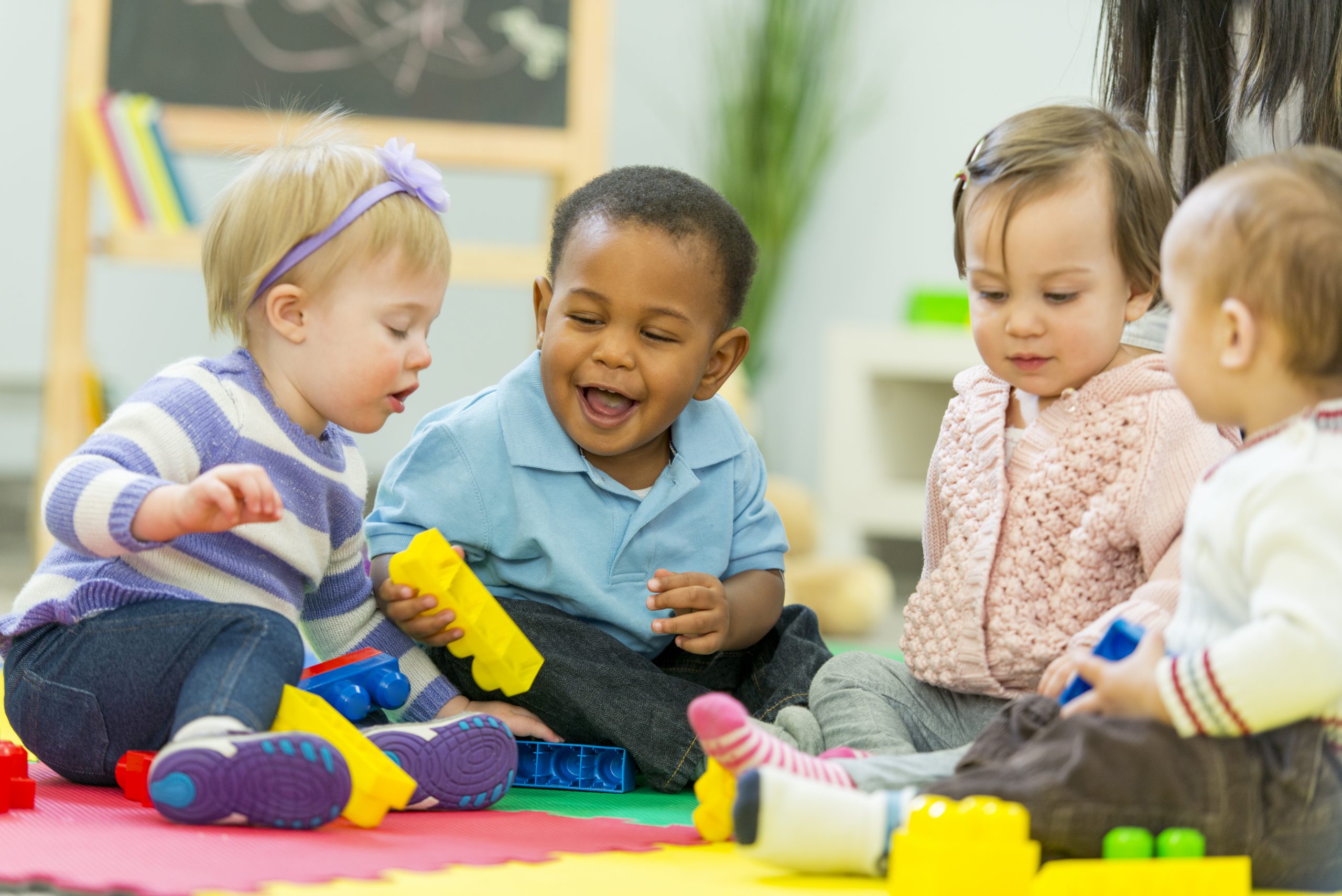 Reflecting on Quality – Coming February 2023
What it Means
Programs in this Quality Level use the Quality Indicators to reflect on program practices and compile evidence of the indicators the program currently meets. Programs also use the indicators to help determine areas of improvement and create goals in the program's Quality Improvement Plan. Programs must apply to access the Quality Indicators specific to their program offerings.

---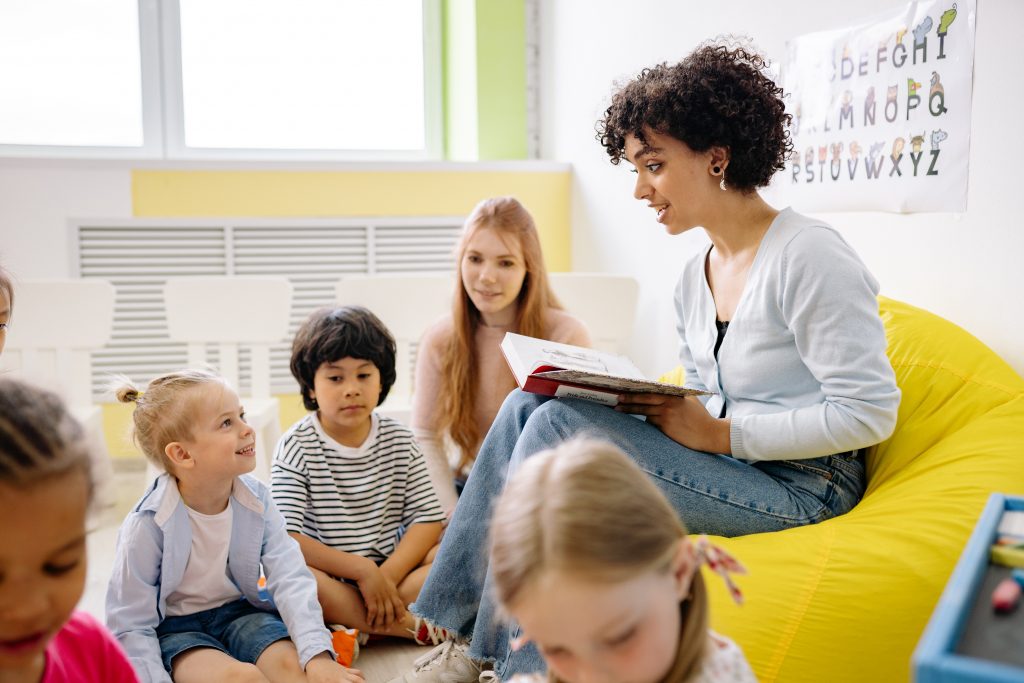 Why it's Important
Quality improvement is a continuous process. The Quality Indicators were developed by experts and child care providers in Michigan based on research and best practice in the field of early care and education. Taking time to examine one's program helps to highlight strengths and areas on which the program can make adjustments and improvements.
How to Apply
The application can be found in the Quality Improvement tab of the program's Organization Profile in MiRegistry. The application confirms program and classroom information which creates a Self-Reflection with Quality Indicators specific to the program.
Eligibility
The program must have at least one child enrolled and currently attending the program.
Process
Review the information in the four (4) application sections: General Information, Licensing and Affiliations, Enrollment, and Staffing.
It is important to know if the program is a GSRP, Head Start or Early Head Start, serves schoolagers only, or if the program is NAEYC or NAFCC accredited.
Is the GSRP affiliation not showing in the Organization Profile on the Status tab? Please email the license number and program name to Validation@ecic4kids.org. The affiliation can be confirmed with the Michigan Department of Education-Office of Great Start and updated in the program's profile.
Once all sections of the application are confirmed, select the Submit Application button (located at the bottom of the page).
Please contact your local Great Start to Quality Resource Center online or by calling 1-877-614-7328 if you need assistance.
How to Complete the Self-Reflection
Review each Quality Indicator carefully. Select the option that reflects current program practices.
Selection options now include:
Currenting meeting
Not meeting at this time
Not meeting at this time – Create a goal in the Quality Improvement Plan
Not aligned to program philosophy
Upload documents to support Quality Indicators for which Currently meeting is selected. Once selections are made for every Quality Indicator and all documentation is uploaded, the program can submit the Self-Reflection.
Resources