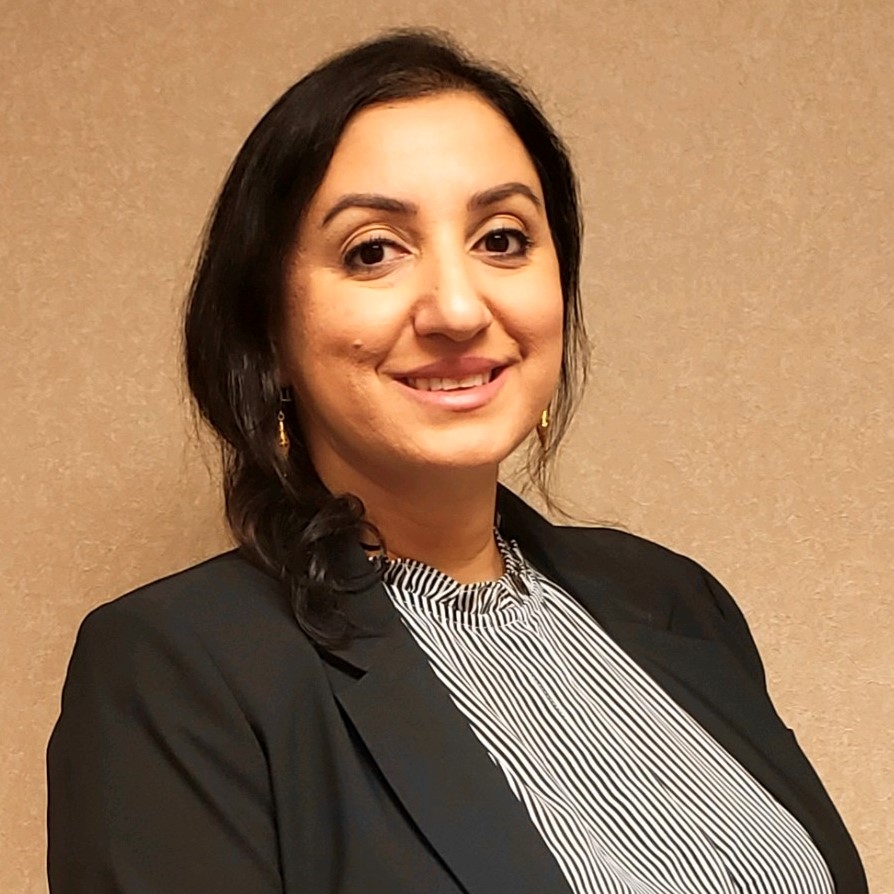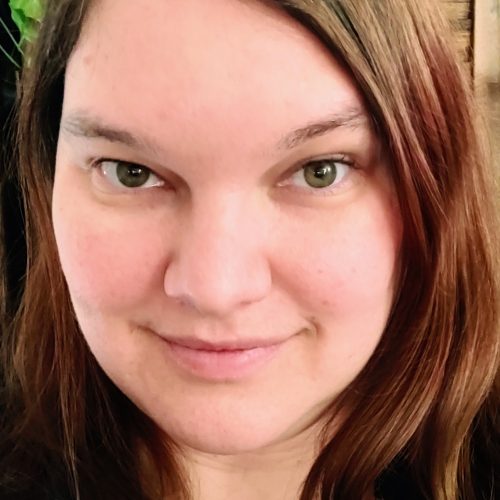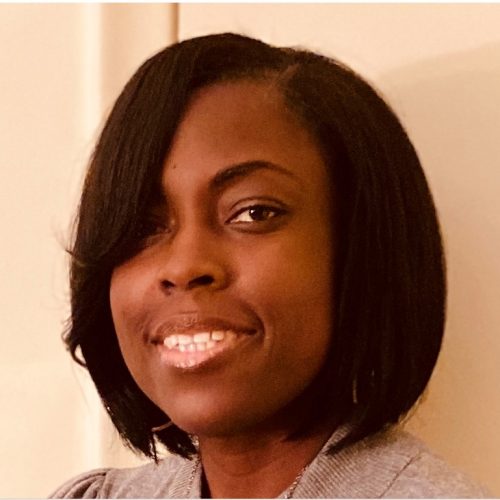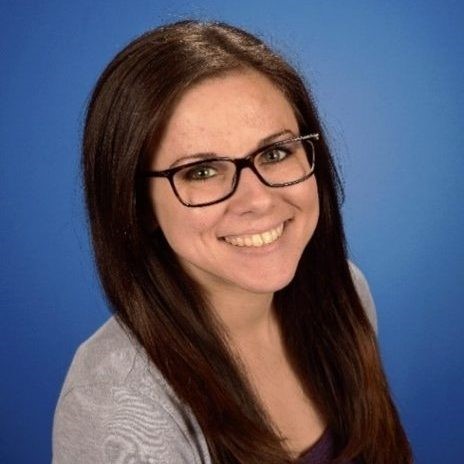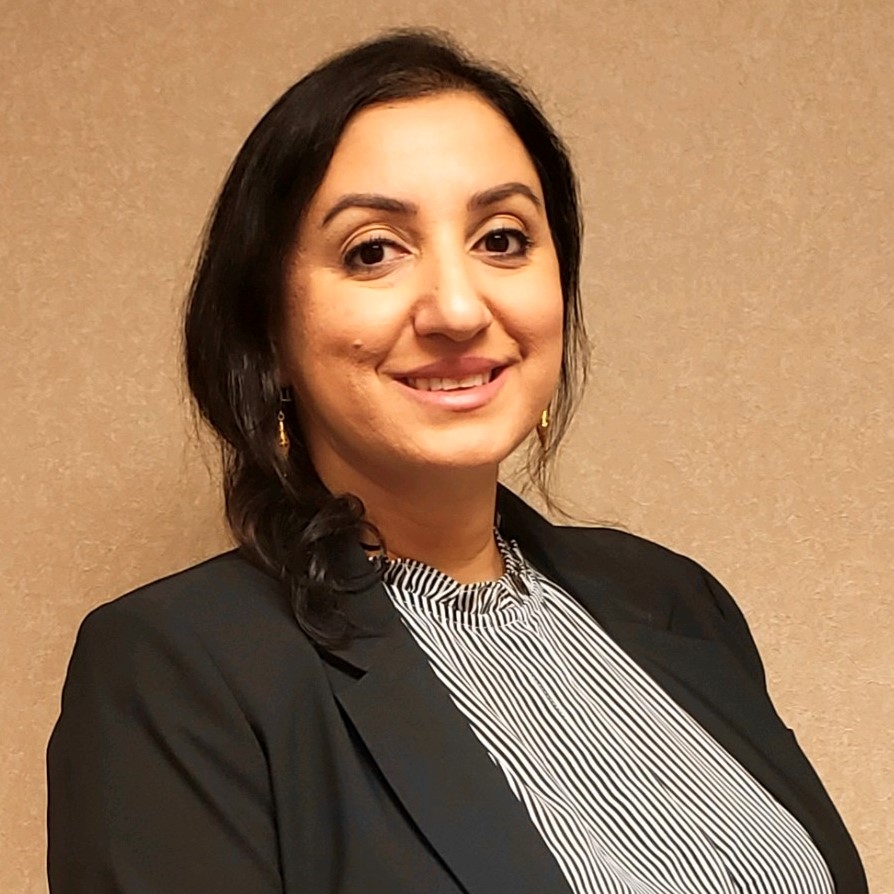 License-Exempt Provider Coach
Rusel Mahdi
Hello! My name is Rusel Mahdi. I joined the Early Childhood Investment Corporation in 2023 as a License Exempt Provider (LEP) Coach. As a Coach, I do the in-home health and safety visits with our License Exempt Providers. I received my degree in Dietetics from Madonna University. I also hold a certificate with the Michigan Community Health Worker Alliance, and I am Certified Lactation Consultant (CLC).
My Why
I am a mom to two children. As a working parent, I know how hard it is to find care for your child and to have ease of mind that they are safe. I love helping and providing support for parents and providers to ensure the children are cared for in a high-quality care environment. It is stress relief for the parents and/or guardians to find the right care for their children that is safe and nurturing.
A Few of My Favorite Things
I enjoy spending my time with my kids. We love to travel and do outdoor activities. My family life is very busy, we are always on the go from sports events to family events, but I would not have it any other way.
My Passion
I am passionate about helping others. I believe in equality and fairness for all. I believe children and their families deserve to be in a safe, healthy, and nurturing environment. Children are our future, and I am passionate about helping develop a future that is good and bright for our youth.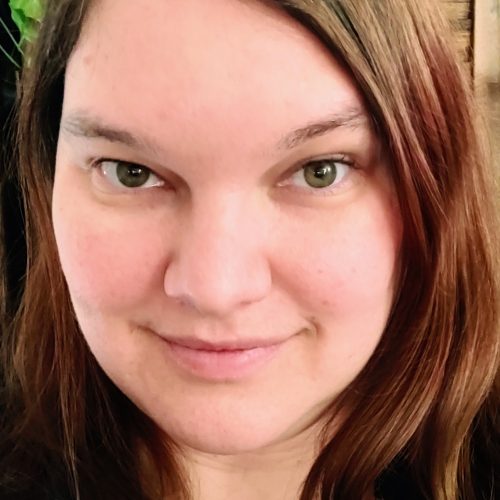 License-Exempt Provider Coach
Alaina O'Brien
Hello! My name is Alaina O'Brien. I have been with ECIC as an LEP Coach since March of 2023. I earned my Bachelor of Science through the Communications and Performing Arts department at Northern Michigan University and, as a fervent lifelong learner, I have gone on to complete several additional hours of post-baccalaureate study focusing on Psychology, Biology, and Human Development. Over the past 20 years, I have held a richly diversified series of positions and gained experience through working with children and families in the education, caregiving, and advocacy fields. In particular, I grew in confidence and expertise while working alongside the Ithaca Schools elementary Title 1 teacher with whom I partnered.
My Why
My sister and I were raised by a single mother, who was a dedicated teacher. We spent countless hours in and around her classroom throughout her nearly forty-year career specializing in serving children dealing with social, emotional, and mental challenges. She instilled in me the importance of the early childhood life stages, the necessity of giving children a strong foundation of social emotional wellbeing and exposure to reading skills at a young age. Supporting children and helping to create safe spaces for them to learn and grow is one of my greatest joys.
A Few of My Favorite Things
I love reading, doing crafts and swimming (especially in Lake Michigan and Superior!)
I love animals. We have always had family dogs and I now have a shy little rescue dog of my own. My favorite way to spend vacations is to travel, visit museums, and try new foods. Autumn is my favorite season, Halloween is my favorite holiday, and I am an unapologetic pumpkin spice fiend.
My Passion
I'm excited to be part of a process that supports childcare providers and the families they serve. I am a helper and educator at heart. This position gives me the opportunity to flex those skills, while ensuring that the quality of LEP care is held to reasonable, measurable standards.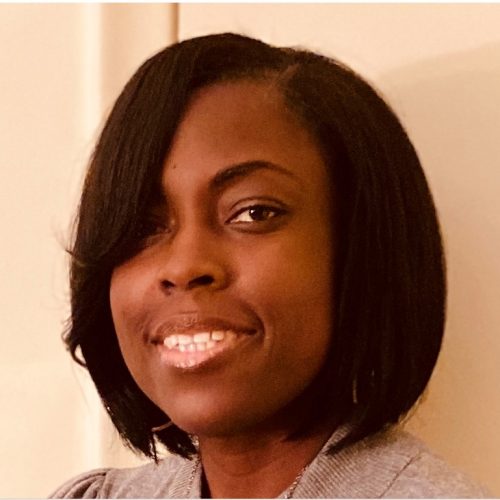 License-Exempt Provider Project Manager
Chandrika Payton
Bio coming soon!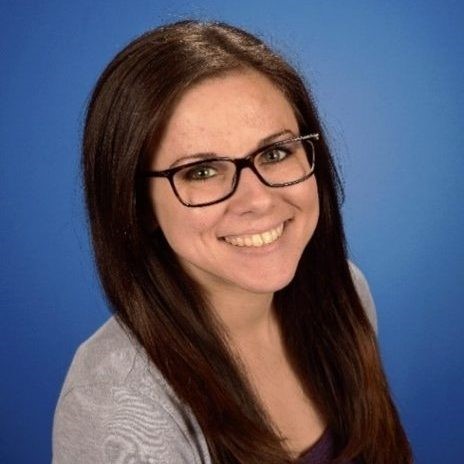 Training Support Specialist
Dana Williams
Hello! My name is Dana Williams. I have been with Early Childhood Investment Corporation since July of 2022, as the Training Support Specialist on the License Exempt Provider Team. I received my degree in Early Childhood Education and Leadership from Rasmussen University. I have over 18 years of experience serving in the early childhood education field working as both an educator for young children from infant through Prekindergarten, as well as in leadership positions helping teams of professionals grow and develop through training and professional development.
My Why
I believe that quality experiences in early childhood lead to better outcomes for everyone. After seeing the obstacles many families face, I want to do everything I can, so all children have the same access and opportunity to early education and care. My daughter motivates me to continue to work hard in this too, because I know I am working towards a better future for her.
A Few of My Favorite Things
I love being creative and crafting. In my free time, you can find me outside with my family, spending time laughing with friends, watching my daughter explore, or relaxing on the couch. I also enjoy visiting different locations in Michigan to see as much of the state as possible.
My Passion
I am passionate about helping improve early childhood education by empowering those who teach and care for children, sharing the importance of early childhood education and how it can drastically improve communities, and helping all families have affordable and accessible early education for their children. My mission is to make an impact in the lives of children and help bring understanding about their development that gives them a solid foundation to grow on for life.