What is a License Exempt Provider?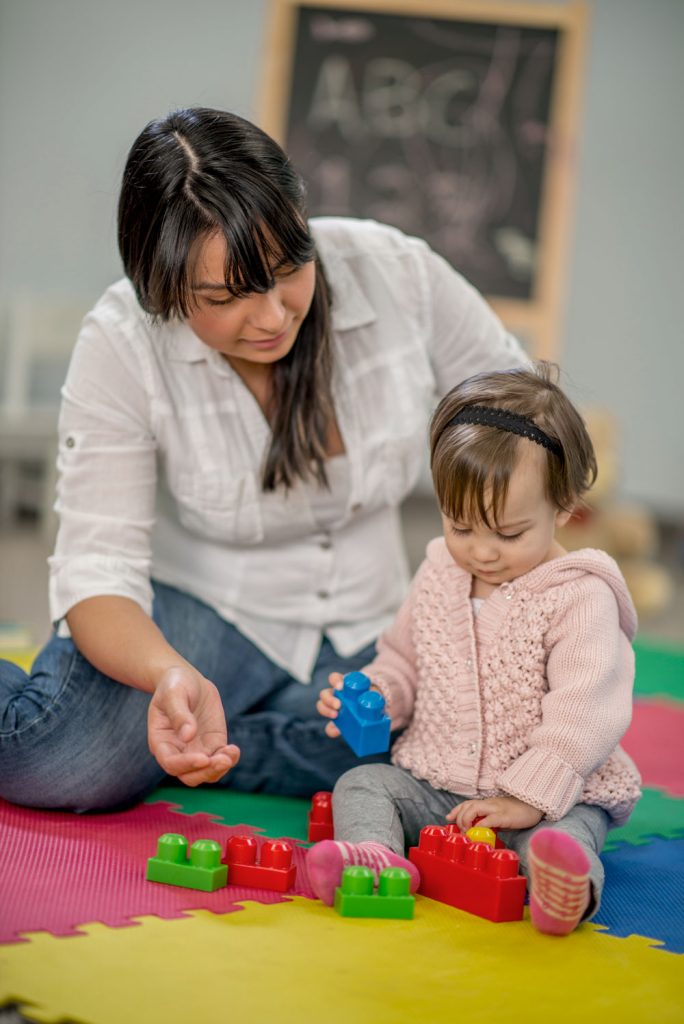 Finding appropriate child care can be difficult for families. Especially when they have special circumstances such as needing non-traditional care hours. License Exempt Providers can help address many of these difficulties. Providers are adults who care for children in either their home (family related providers) or in the child's home (unrelated providers).
Providers are required to complete a one-time Great Start to Quality Orientation training and an annual Health and Safety refresher course registered through MiRegistry.
Learn more about requirements to become a License Exempt Providers below.
---
Search for License Exempt Providers
License exempt unrelated provider care is provided by family, friends and neighbors who have applied and are enrolled through the Child Development and Care program. To learn more about the unrelated license exempt annual health and safety visit you can ask them for their provider ID and enter in the search below.  If have additional questions, call 1-866-990-3227.
Help paying for care
For many families, the cost of safe, quality child care can affect the family budget. The Child Development and Care (CDC) Program may offer payment assistance for child care services for families when the parent is not able to provide child care because of:
Employment
– Employment or Self-Employment
Approved Activity
– College or university undergraduate education up to a bachelor's degree, including online programs (Does not include graduate, medical, or law school)
– Employment preparation or training
High School Completion
– General education development (GED)
– Adult Basic Education (ABE)
– English as a Second Language (ESL)
Family Preservation
– Participating in an approved counseling or treatment program for a physical, emotional, or mental condition
---
Do I qualify?
More families now qualify for free or low-cost child care for children under age 13 at application. To participate in the Child Development and Care (CDC) program, you must: ​
1. Have a qualifying need for child care. This includes: ​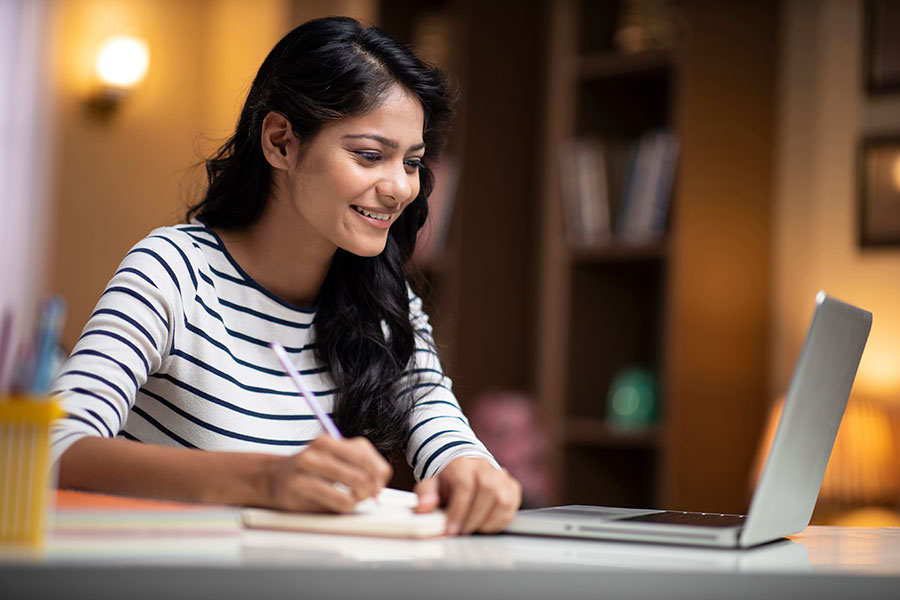 Working
Taking college classes
Finishing a high school program like GED, ESL, or ABE ​
Taking trade or vocational classes
Participating in an approved counseling or treatment program
2. Have a qualifying income. Families must earn less than 200% of the federal poverty level. ​
Family of 2: $3,052 monthly, $36,624 annually
Family of 3: $3,838 monthly, $46,056 annually ​
Family of 4: $4,626 monthly, $55,512 annually
Visit Michigan.gov/childcare and review the Child Development and Care Handbook for income eligibility for larger households.​
Childcare Eligibility Expansion Handout
How do I apply?
Check to see if your family is eligible for child care assistance with our Eligibility Calculator.
Review the Client Application Process and the steps to apply for Child Development and Care assistance​.
Apply by clicking the button below.