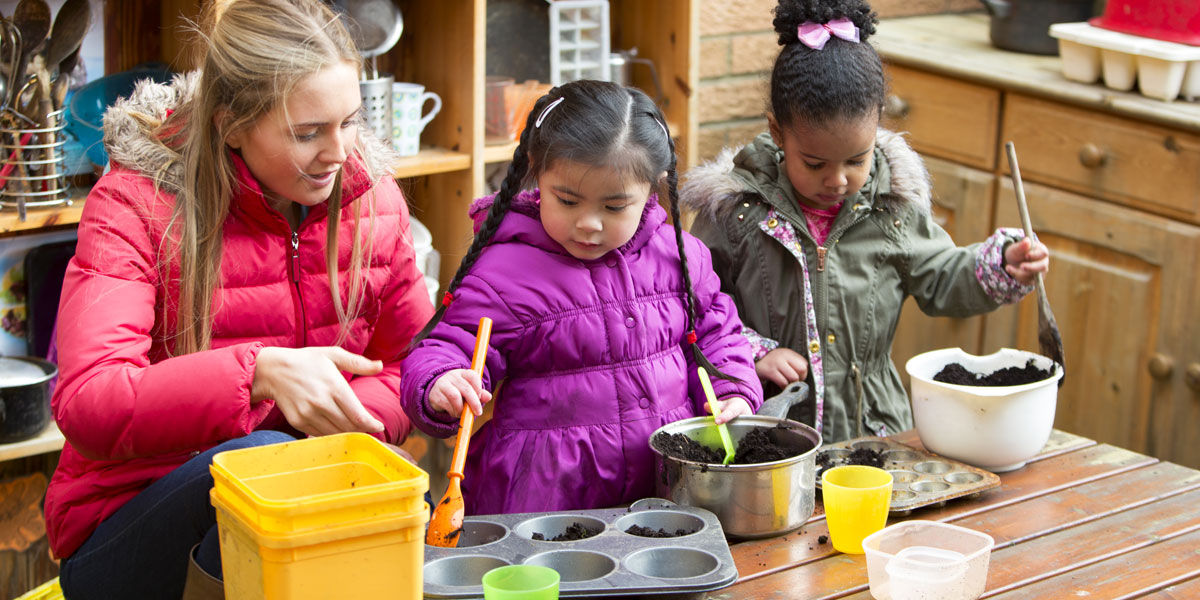 All children are born ready to learn and can be successful with the right tools and support. Research shows that 90% of a child's brain development happens by age five. It also shows that children who attend preschool do better in school and later in life. But for many families, the cost of a quality preschool can be a challenge. Michigan offers two quality free preschool programs designed to support school readiness. Many families qualify for these programs at no cost. Learn more about Head Start and Great Start Readiness Program (GSRP) below and find a location near you.
Program Features:
Hands-on learning
Planning based on each child's strengths and needs
Healthy nutrition – breakfast, lunch and snacks provided (based on schedule)
Strong parent engagement
Connections to additional resources and services to support children and families
Quality curriculum
Please wait, form is loading…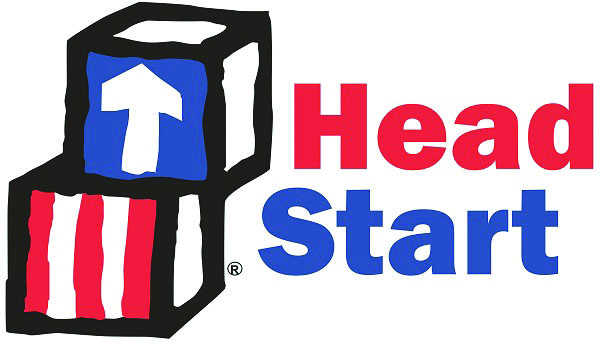 Head Start Eligibility
Head Start focuses on your child's needs in the classroom and beyond. Children ages 3 to 5 years old can participate in Head Start, American Indian and Alaska Native Head Start, or Migrant and Seasonal Head Start. Some counties in Michigan also offer Early Head Start for women who are pregnant, infants, toddlers and their families. Eligibility is based on family size and household income. View the income eligibility chart. Children who are homeless, children receiving public assistance, children in foster care, and children who have delays or an IEP are also eligible regardless of income. Head Start focuses on the child's needs and development and those of the family. It also offers families health, nutrition, and dental support. Parents are invited to join in activities and participate in the program.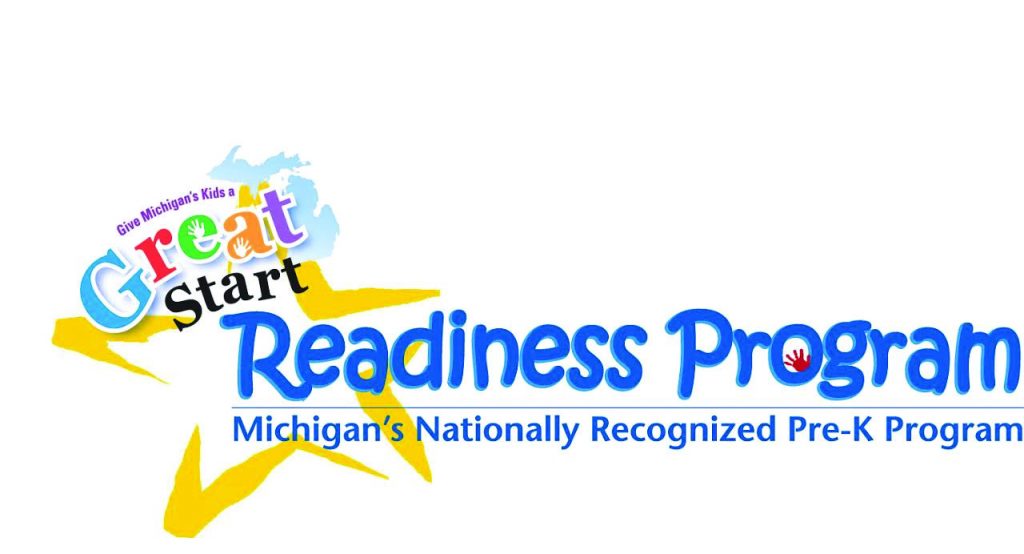 Great Start Readiness Program Eligibility
The Great Start Readiness Program (GSRP) is one of the highest quality preschool programs across the country. The program uses research-based curriculum and activities are planned to build on each child's skill set. All lead teachers are required to have a bachelor's degree.
GSRP serves children who are 4 years old by December 1. First priority is given to children who turn 4 by September 1. Eligibility is based on family size and income as well as other qualifying factors. View the income eligibility chart. Funding has increased to allow more centers to offer GSRP to eligible families. Families who are above income may also be eligible in certain areas.
Families who speak a language other than English at home
Children in foster care
Children who have a qualifying IEP
Children who are homeless