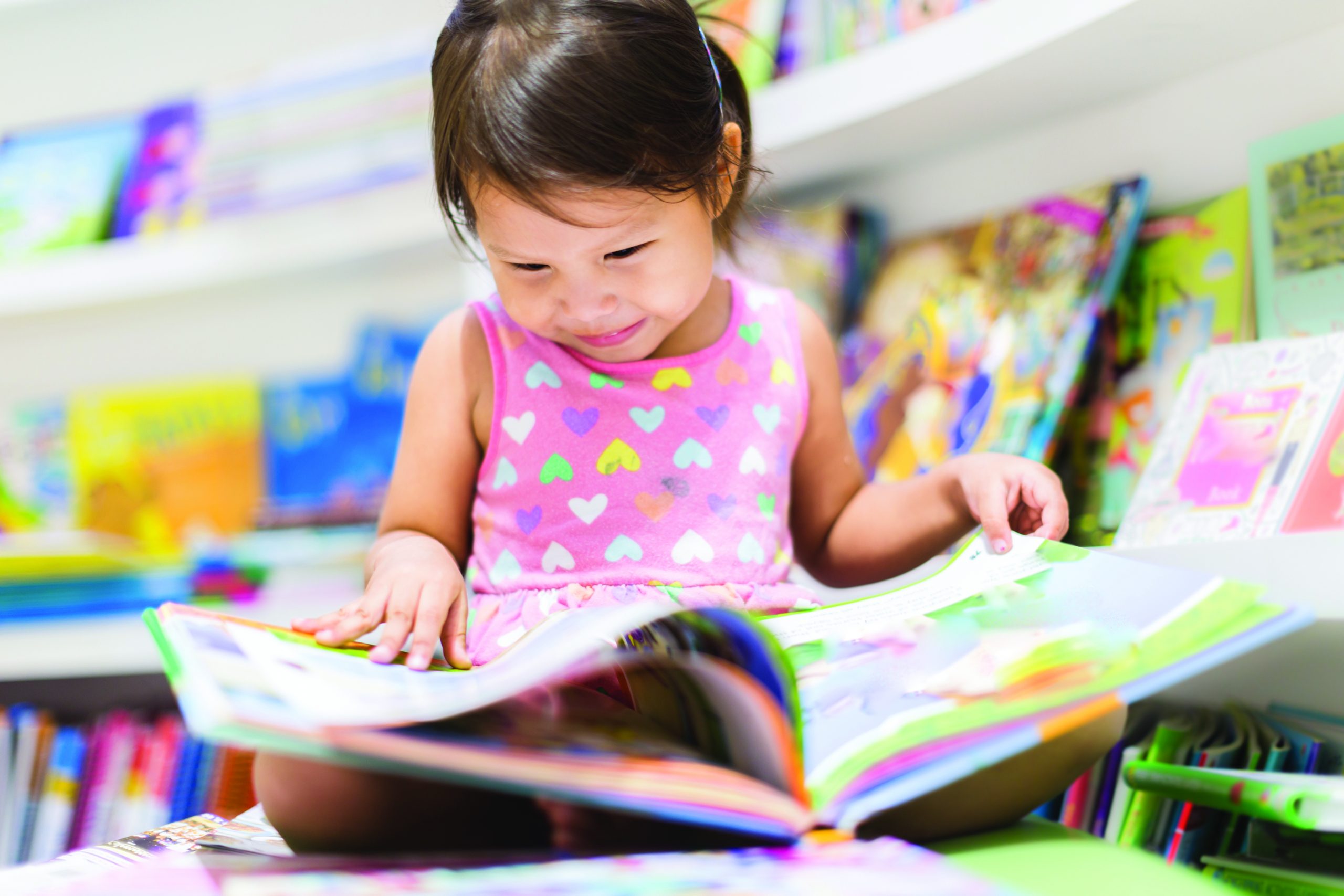 On-Site Observation – Coming February 2023
What it Means
Once a program's Self-Reflection is validated, the program can receive an On-Site Observation using one of three tools approved for Great Start to Quality. A reliable Great Start to Quality Assessor, or external Approved Assessor, will visit the program and observe each age group.
Why it's Important
When an Assessor from outside the child care program uses reliable and valid tools to observe program practices, it provides objective results that highlight strengths in program quality. It also gives the program a clear picture of areas in which to improve.
Observation Tools
In the Quality Improvement Process, three tools will be used for On-Site Observation. In many cases, programs will have a choice on which tool is used in their program. In some cases, there will be specific tools the program must use because of the ages served or specific program offering.
Environment Rating Scales (ERS-3)
Environment Rating Scales (ERS-3) measure process quality which is assessed primarily through observation and has been found to be more predictive of child outcomes. The scales also examine other less directly experienced quality which are more structural, such as staff supports, family participation and information, and interactions among adults. ERS is used across the country in Quality Improvement Systems like Great Start to Quality, and in all child care program types serving a variety of age groups.
Great Start to Quality uses these tools:
Infant/Toddler Environment Rating Scale (ITERS-3)
Early Childhood Environment Rating Scale (ECERS-3)
Family Child Care Environment Rating Scale (FCCERS-3)
Classroom Assessment Scoring System (CLASS)
CLASS is a nationally recognized tool for measuring adult-child interactions. Children in classrooms with higher CLASS scores have been proven to have better social-emotional, cognitive, and academic outcomes. CLASS is also used across the country in Head Start programs, Quality Improvement Systems, and in all child care program types serving a variety of age groups. Learn more about why CLASS is a great tool for program quality improvement.
Great Start to Quality uses these tools:
Infant CLASS
Toddler CLASS
PreK, K-3 CLASS
Social Emotional Learning Program Quality Assessment (SEL PQA)
The SEL PQA gives Out-of-School Time (OST) staff the data needed to identify strengths and challenge areas and build safer, more supportive, interactive, and engaging environments for youth. Additionally, the tool measures the social and emotional support provided to youth.
Process
A member of the Assessment Team will contact the program to gather information, including which observation tool the program would like to use for the observation, schedule a four (4) week window when an Assessor will visit to conduct the observation, and answer any questions. The program has the chance to give a small number of block out dates that may not be a typical day (e.g. field trip days).
The Assessor assigned to the program calls at the beginning of the scheduling window to gather additional information including details of the daily schedule.
The On-Site Observation is unannounced during the scheduled window of time. The goal is to complete the observation during a typical day at the program.
After the On-Site Observation is complete, the program will receive the results from a Quality Improvement Coach from the local Great Start to Quality Resource Center.
If the program meets or exceeds the threshold scores for every age group observed, it will achieve Demonstrating Quality.